Alder Hey in the Park – Alder Hey Children's Hospital, Liverpool
We recently undertook a huge redecoration project here in Liverpool in one of the jewel's of our city – Alder Hey Children's Hospital. We decorated wards, theatres offices, communal areas etc. in a variety of specialist paints. Working closely with Interserve and Ward Managers to work in live areas around patients visitors and staff we undertook a redecoration of approximately 60% of the hospital.
This project has been a tricky one with the hospital being constantly bustling. The staff at Alder Hey were incredible in helping us to achieve this goal. Following this success, we are continuing to work closely with Interserve on more projects.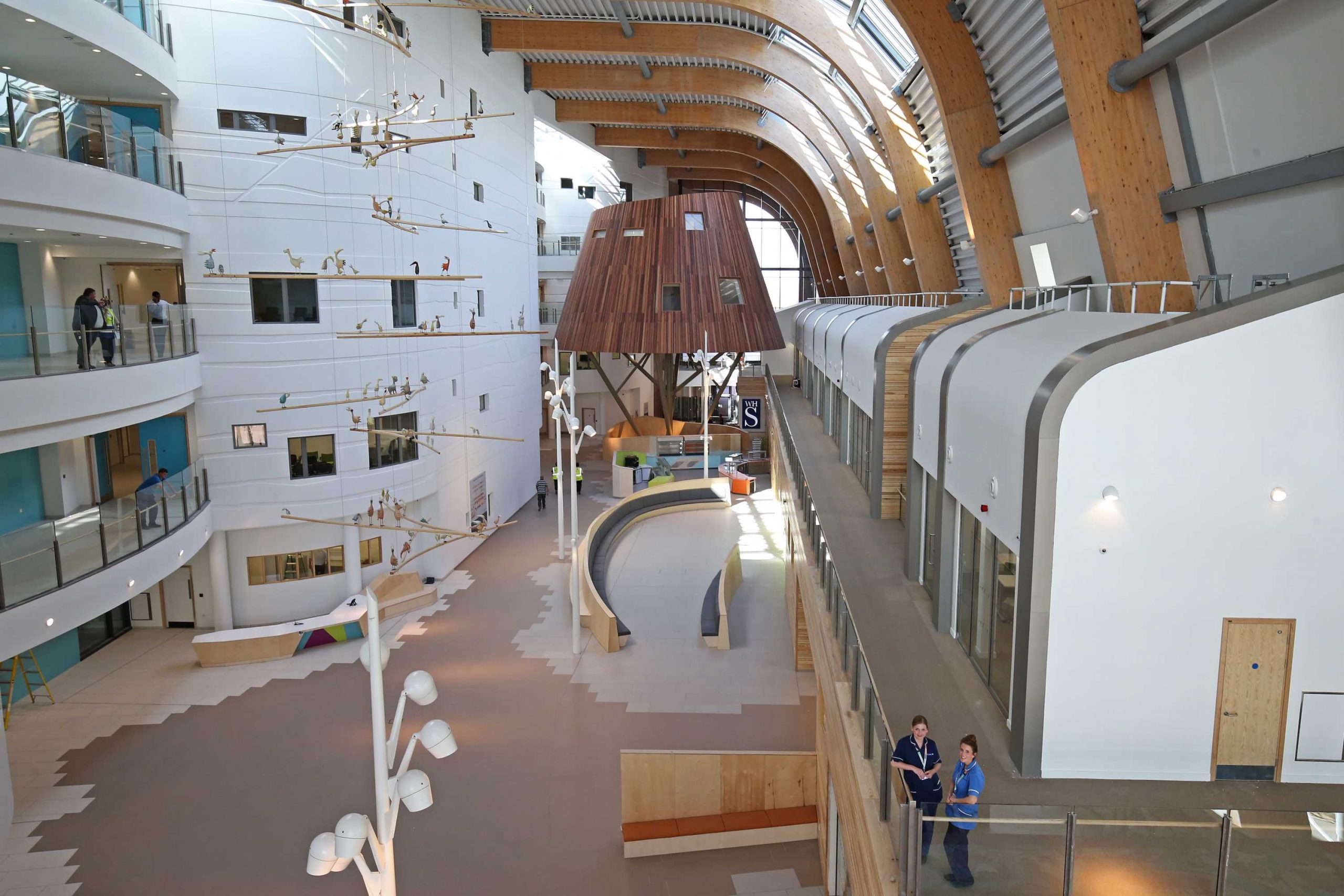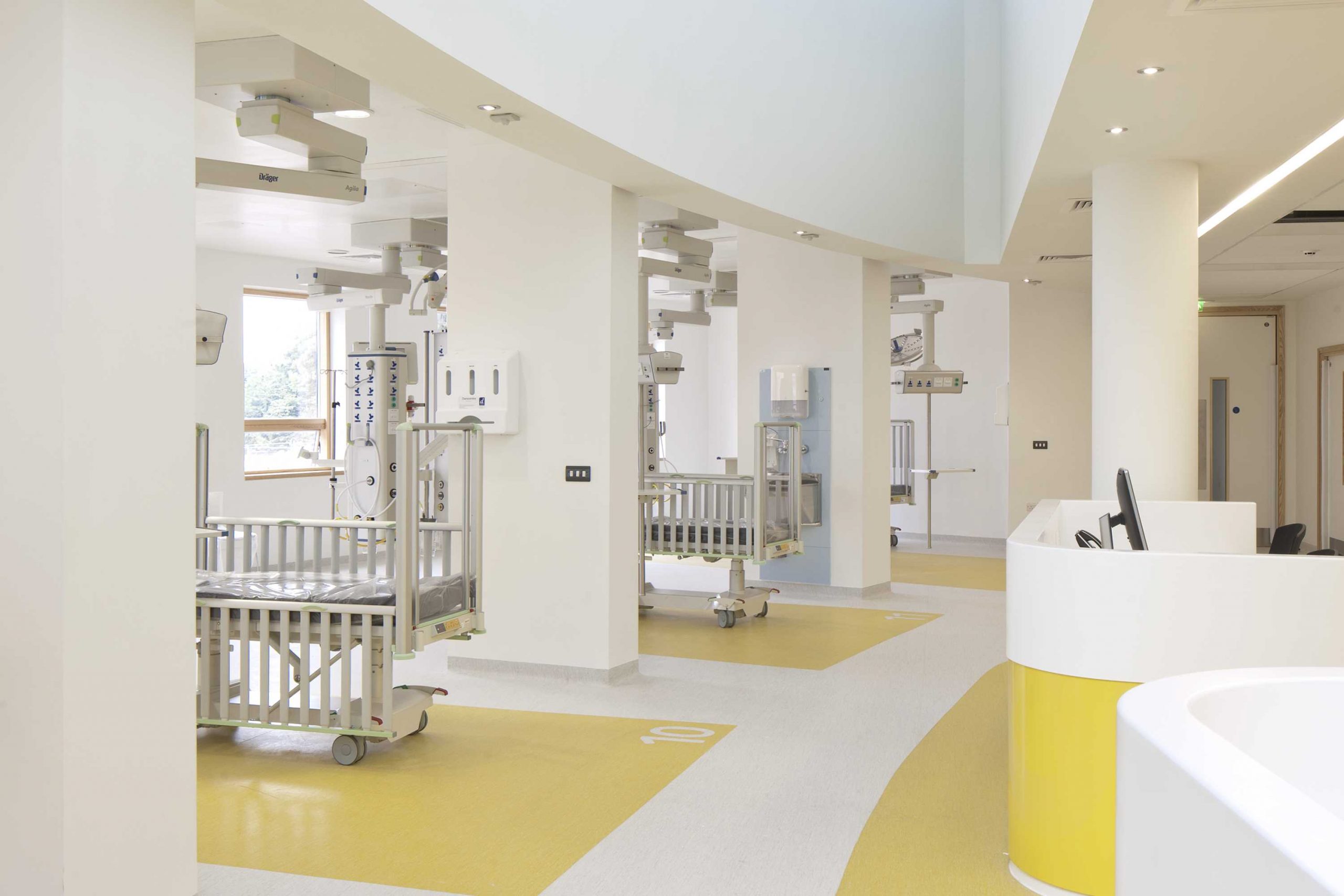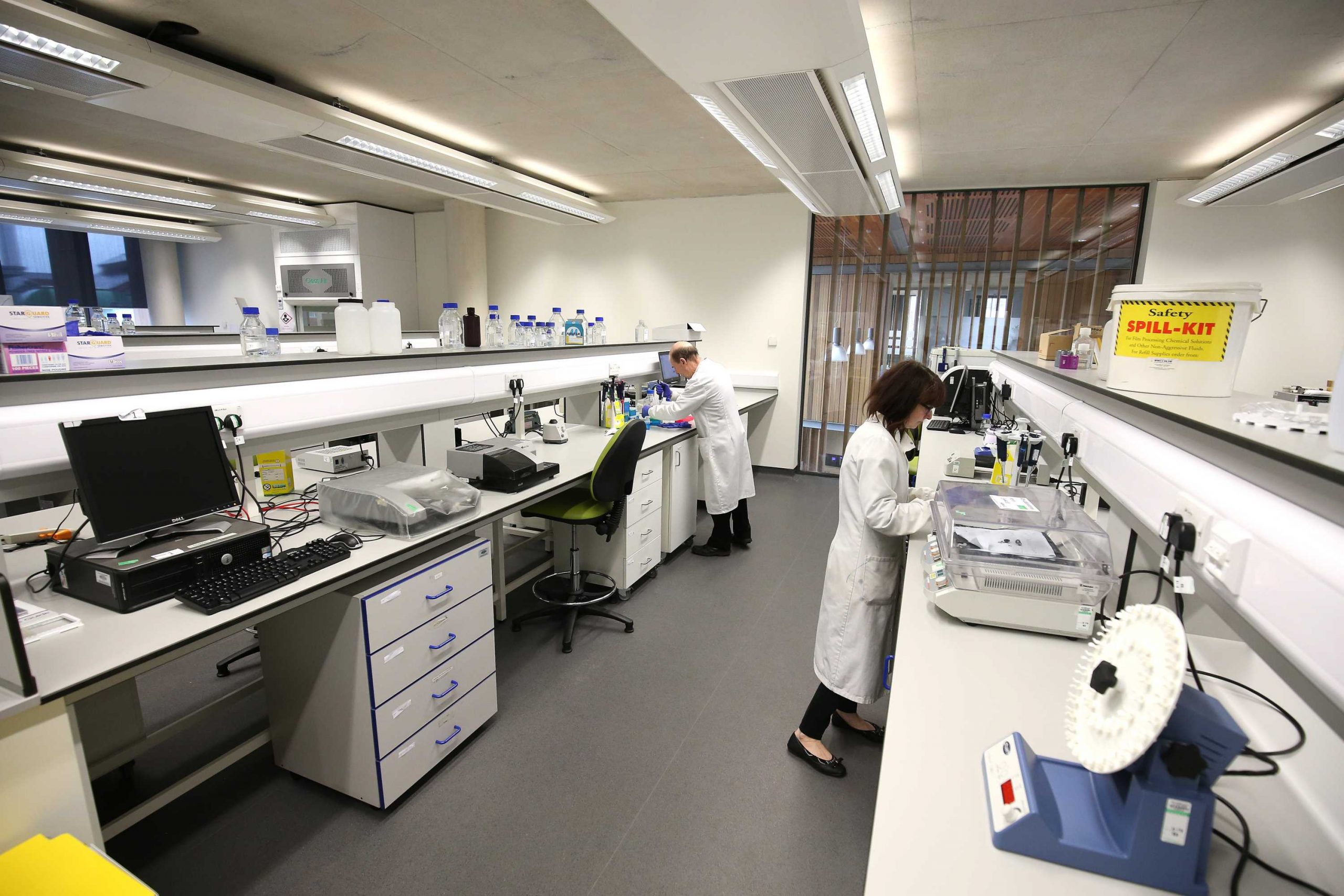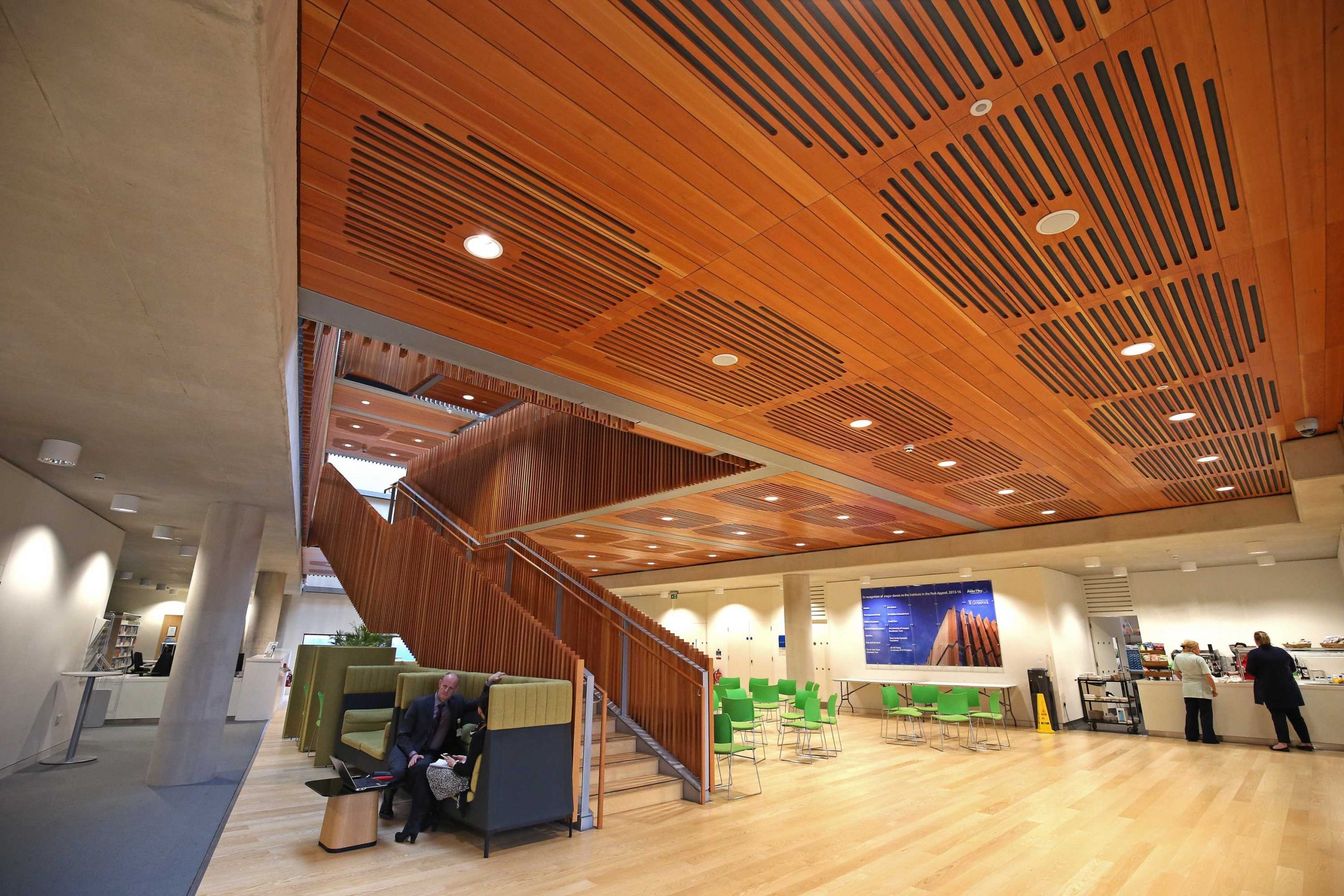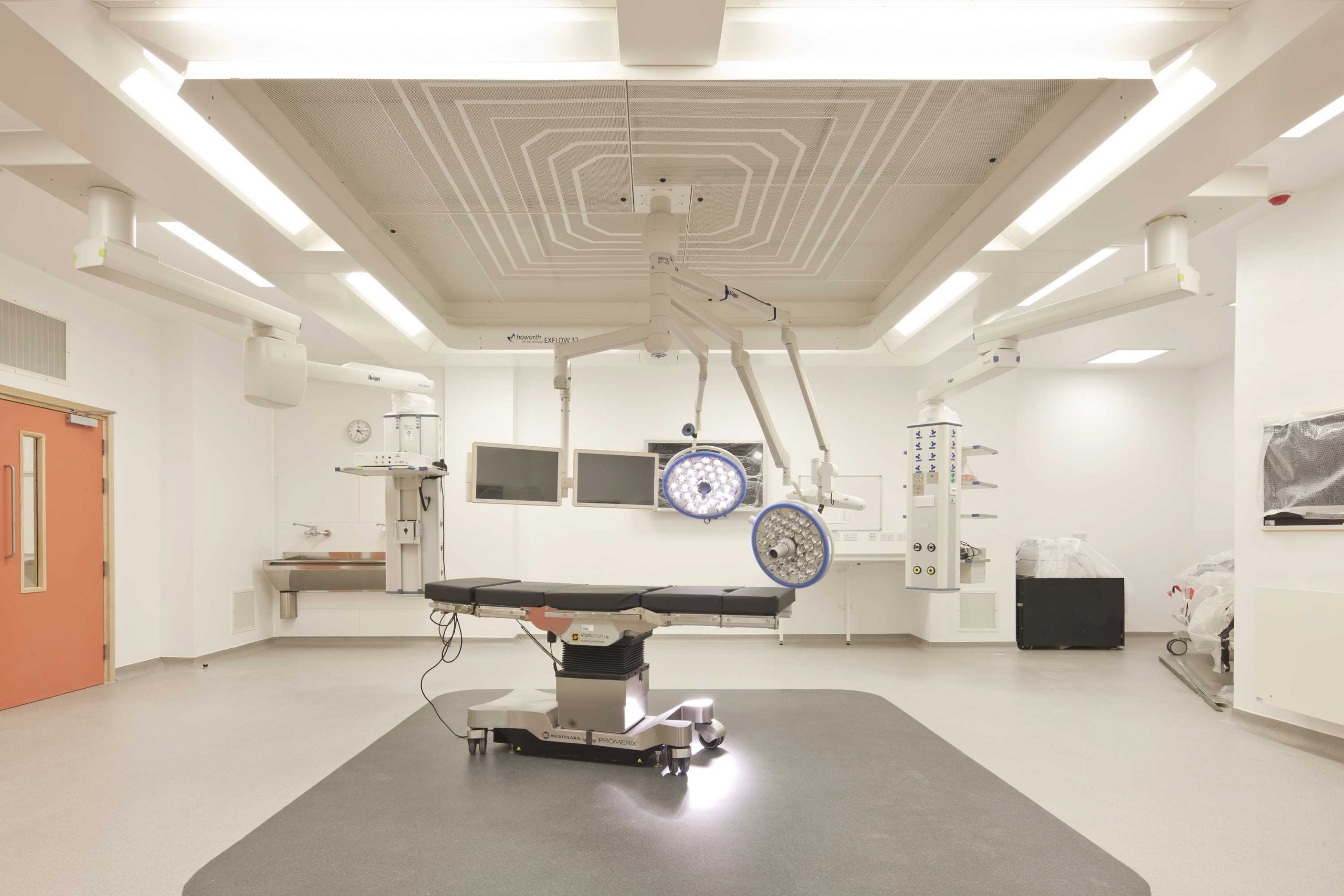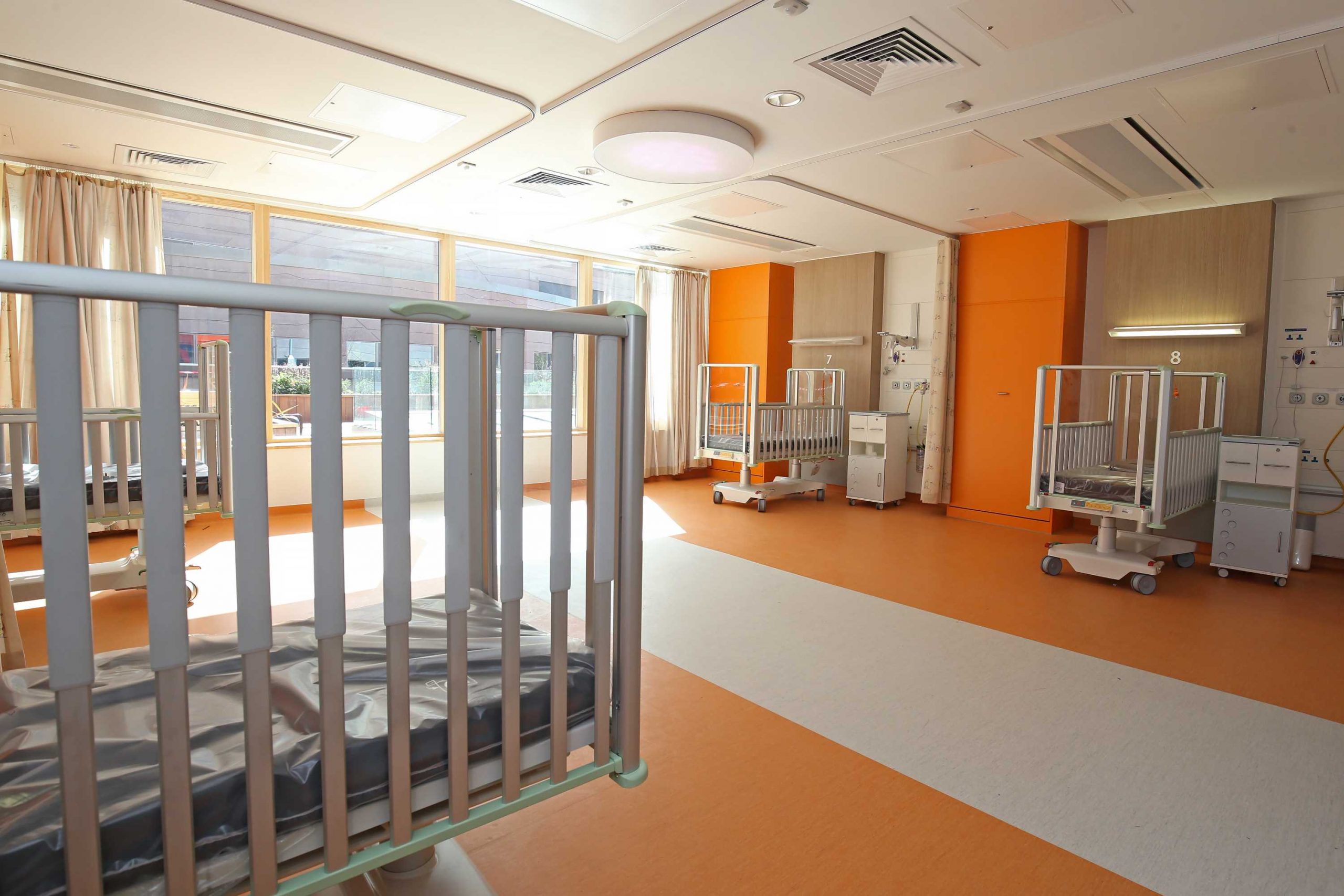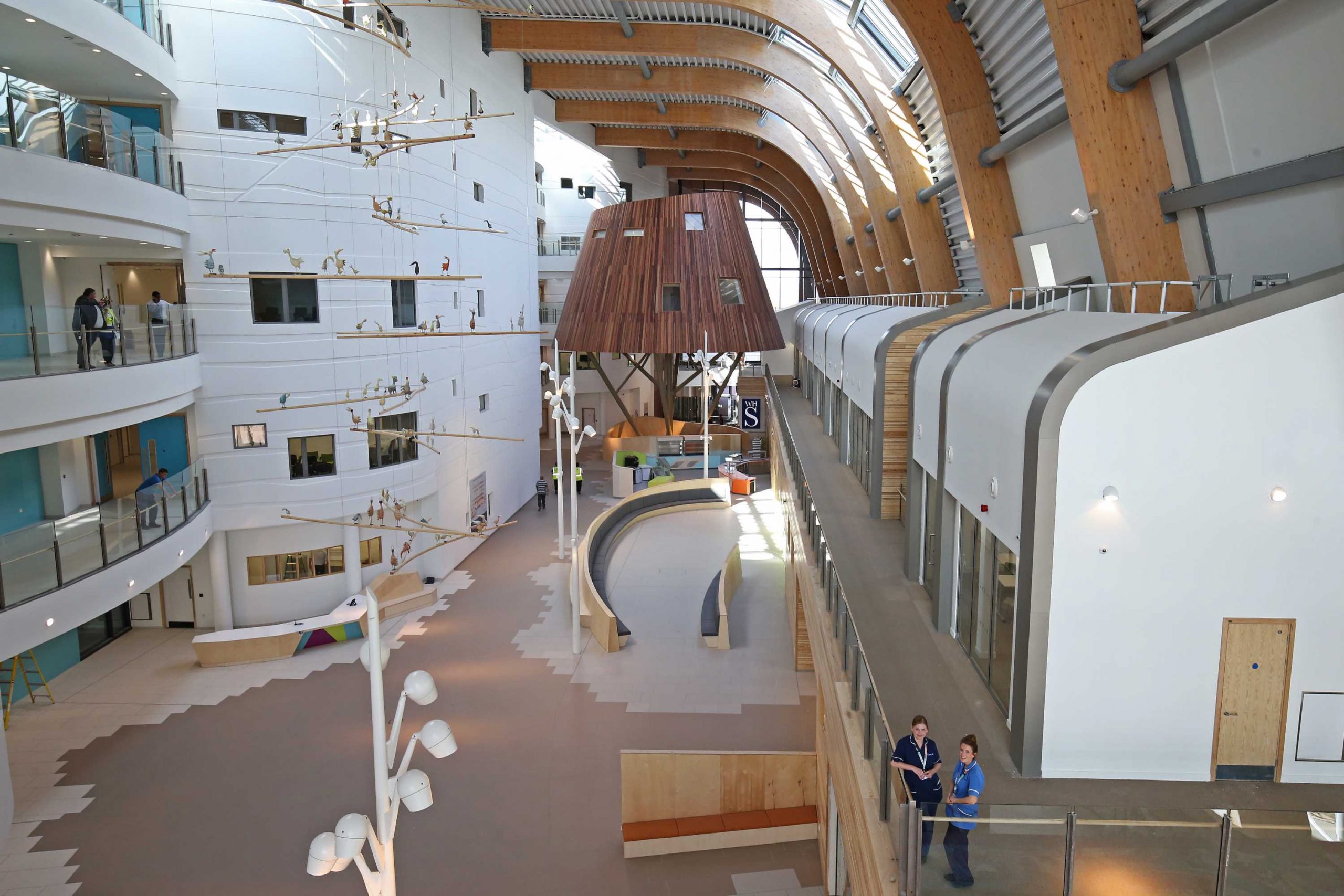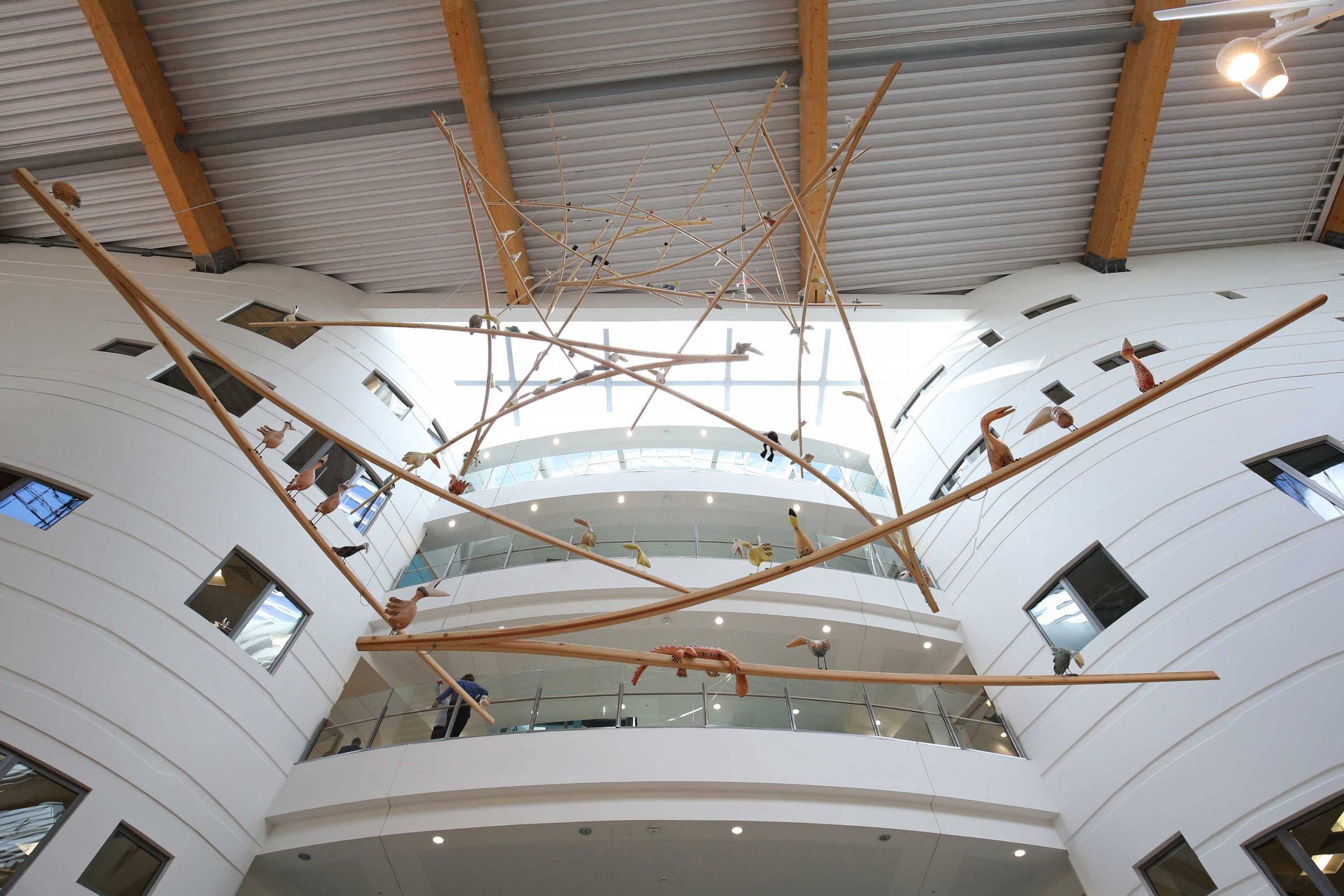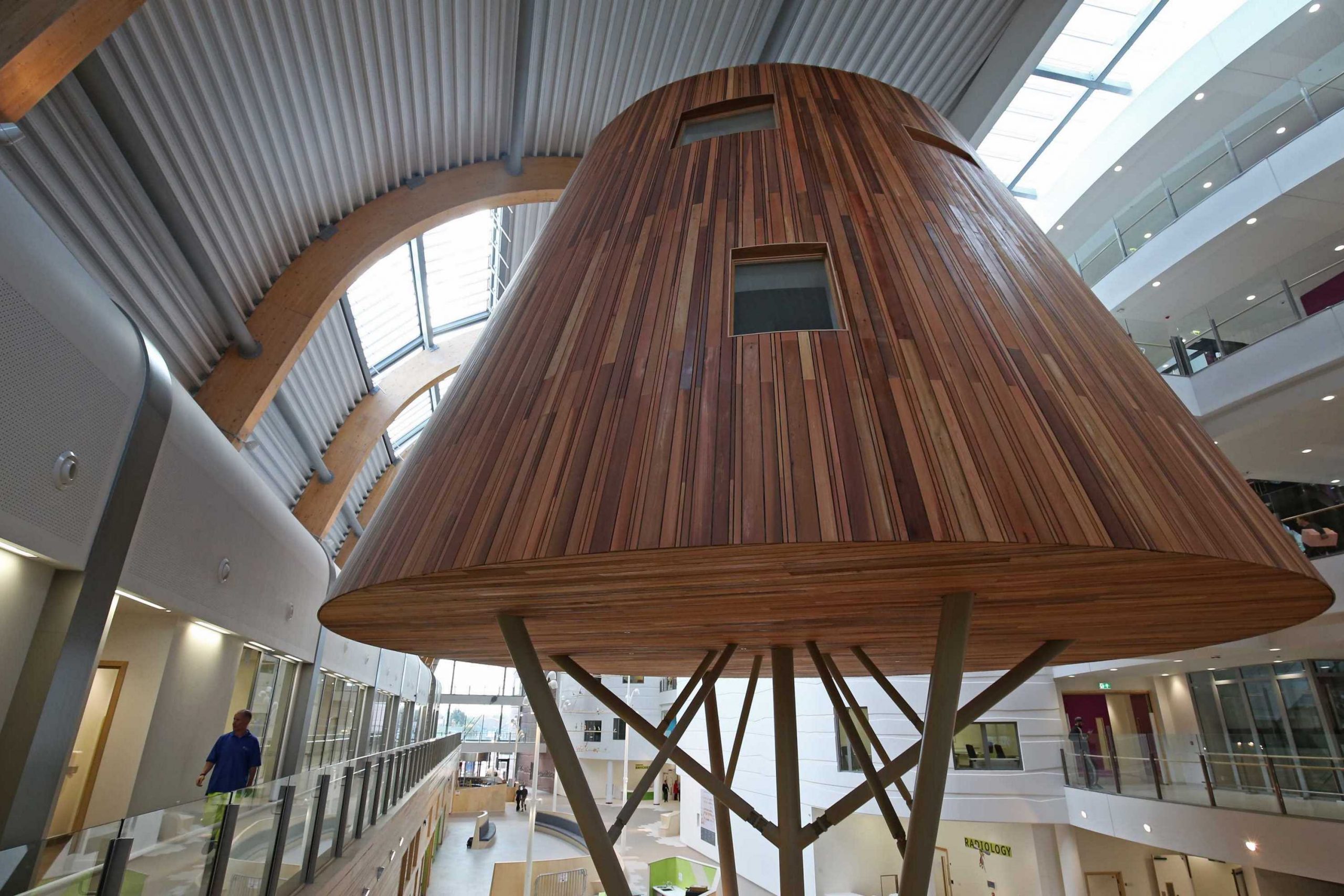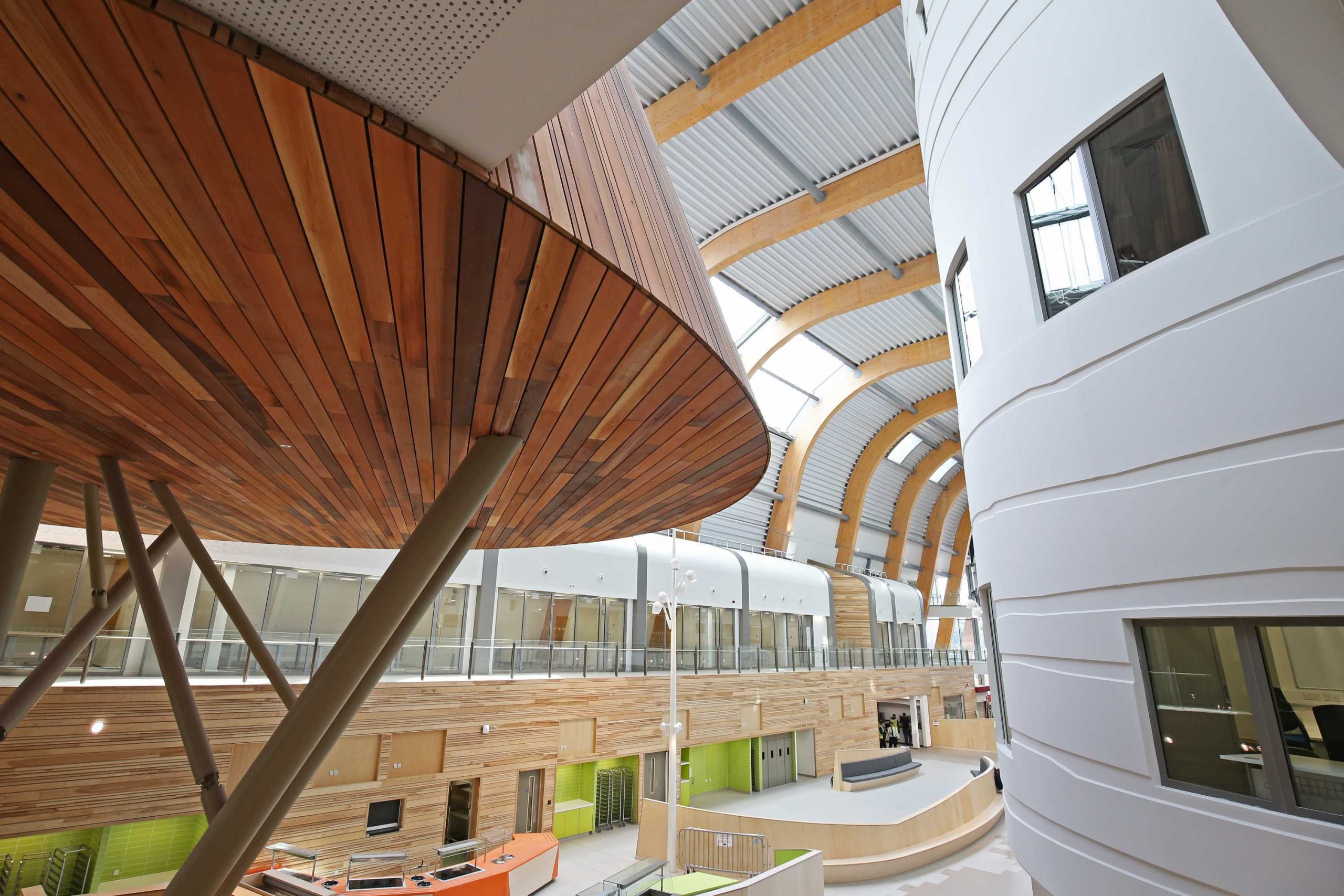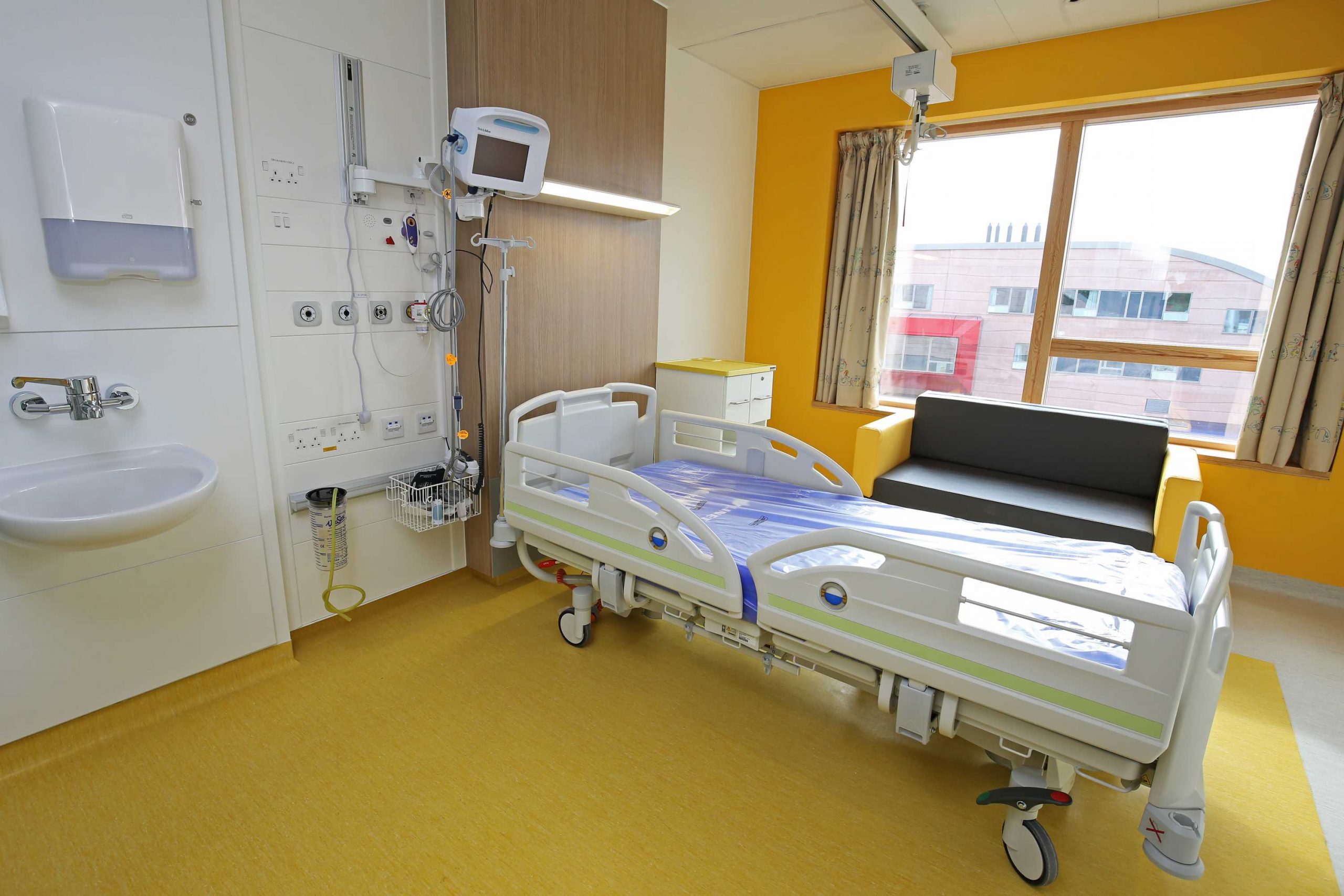 blue_coat_school_shirley_hall_1
Alder Hey Children's Hospital
blue_coat_school_shirley_hall_1
Alder Hey Children's Hospital
blue_coat_school_shirley_hall_1
Alder Hey Children's Hospital
blue_coat_school_shirley_hall_1
Alder Hey Children's Hospital
blue_coat_school_shirley_hall_1
Alder Hey Children's Hospital
blue_coat_school_shirley_hall_1
Alder Hey Children's Hospital
blue_coat_school_shirley_hall_1
Alder Hey Children's Hospital
blue_coat_school_shirley_hall_1
Alder Hey Children's Hospital
blue_coat_school_shirley_hall_1
Alder Hey Children's Hospital
blue_coat_school_shirley_hall_1
Alder Hey Children's Hospital
blue_coat_school_shirley_hall_1
Alder Hey Children's Hospital