SHIRLEY HALL, BLUE COAT SCHOOL – GRADE 2 LISTED REFURBISHMENT
We partnered with the Hightown Group on this prestigious project. Blue Coat School in Liverpool is wonderful grade 2 listed building in the heart of the city centre. The refurbishment of Shirley Hall in this building, notably the roof space was an incredible project to be involved in.
The hall was in need of sympathetic expert restoration work to bring it back to its' former glory, which, with our great team, we managed to do.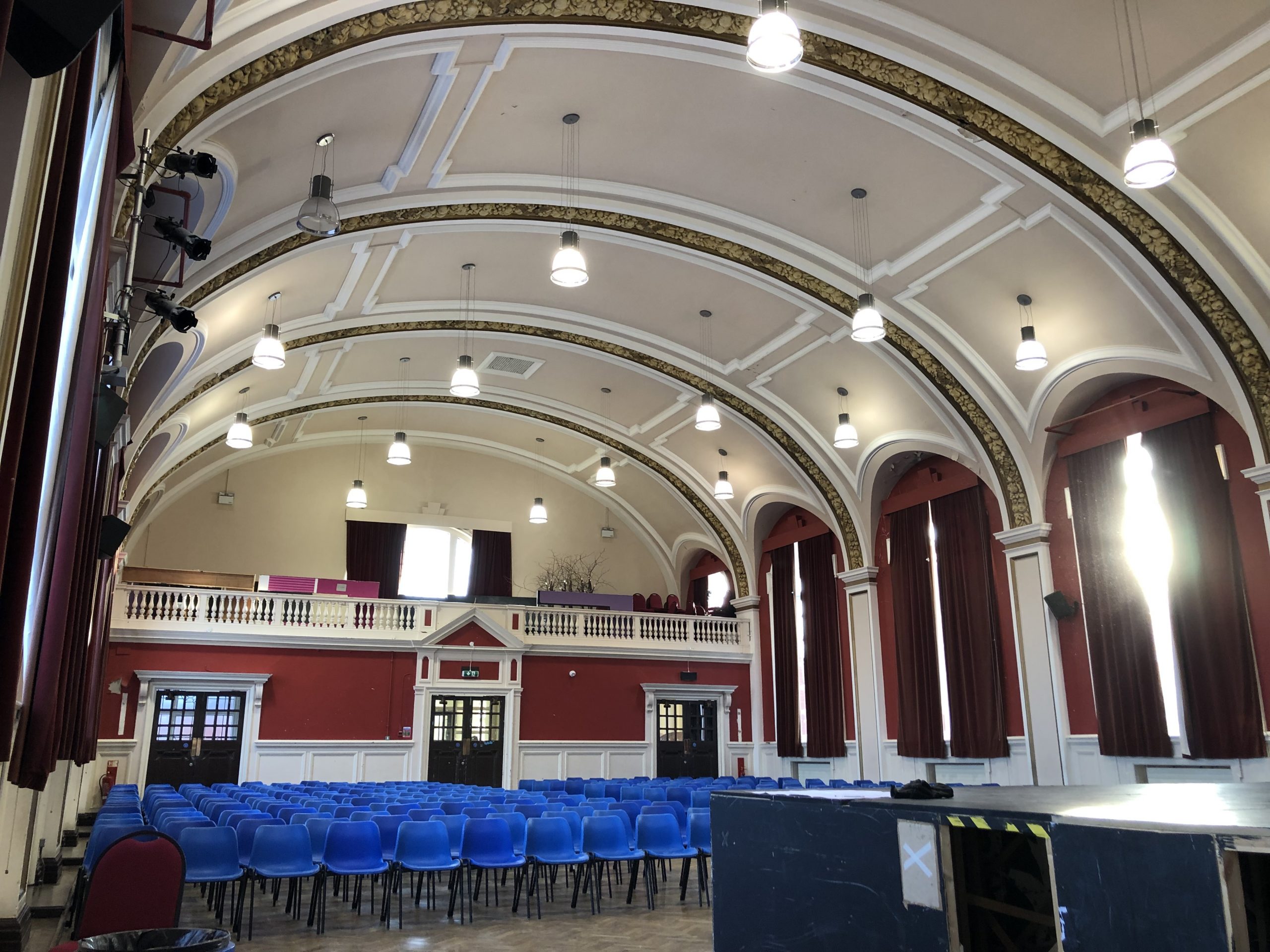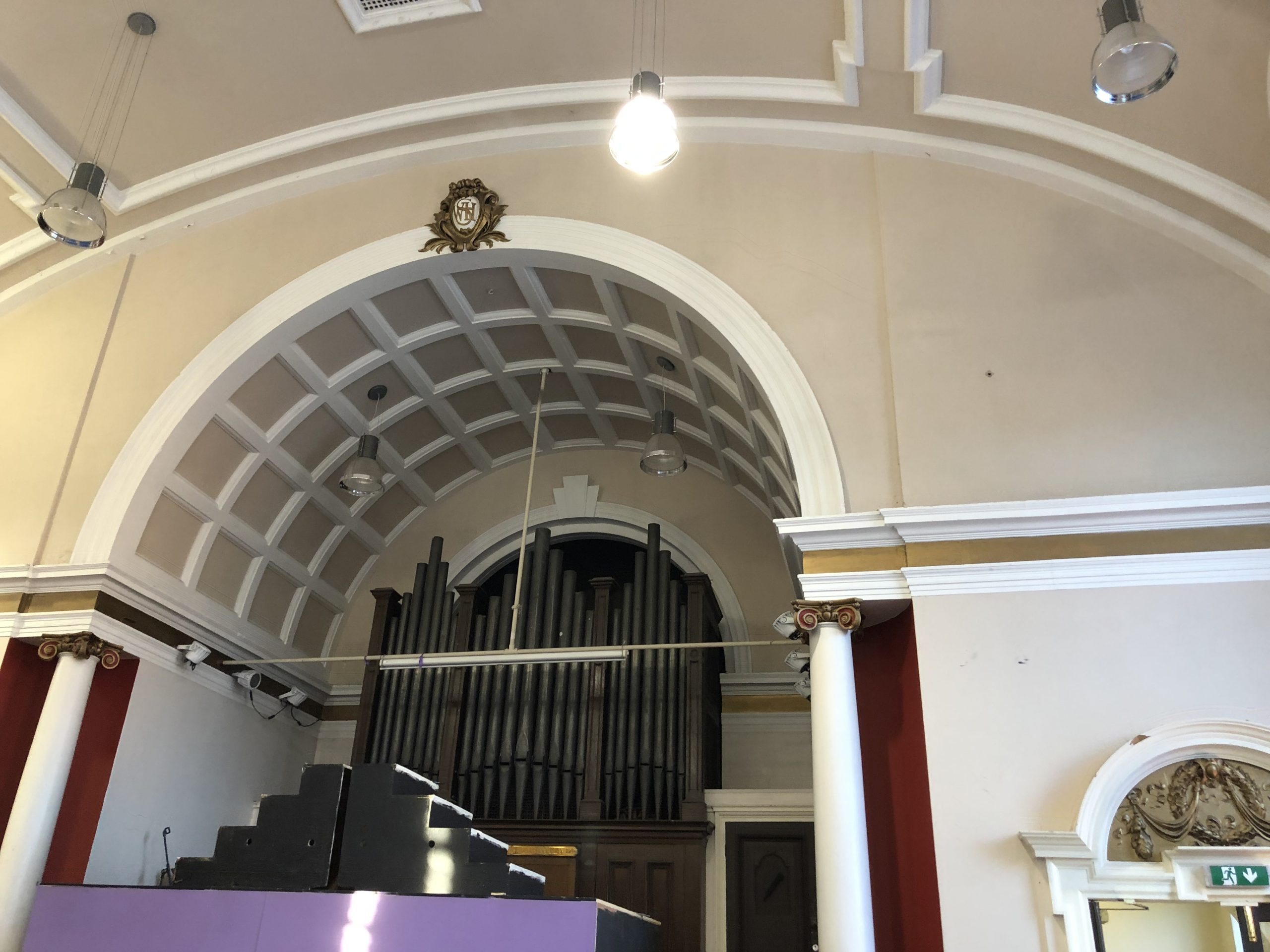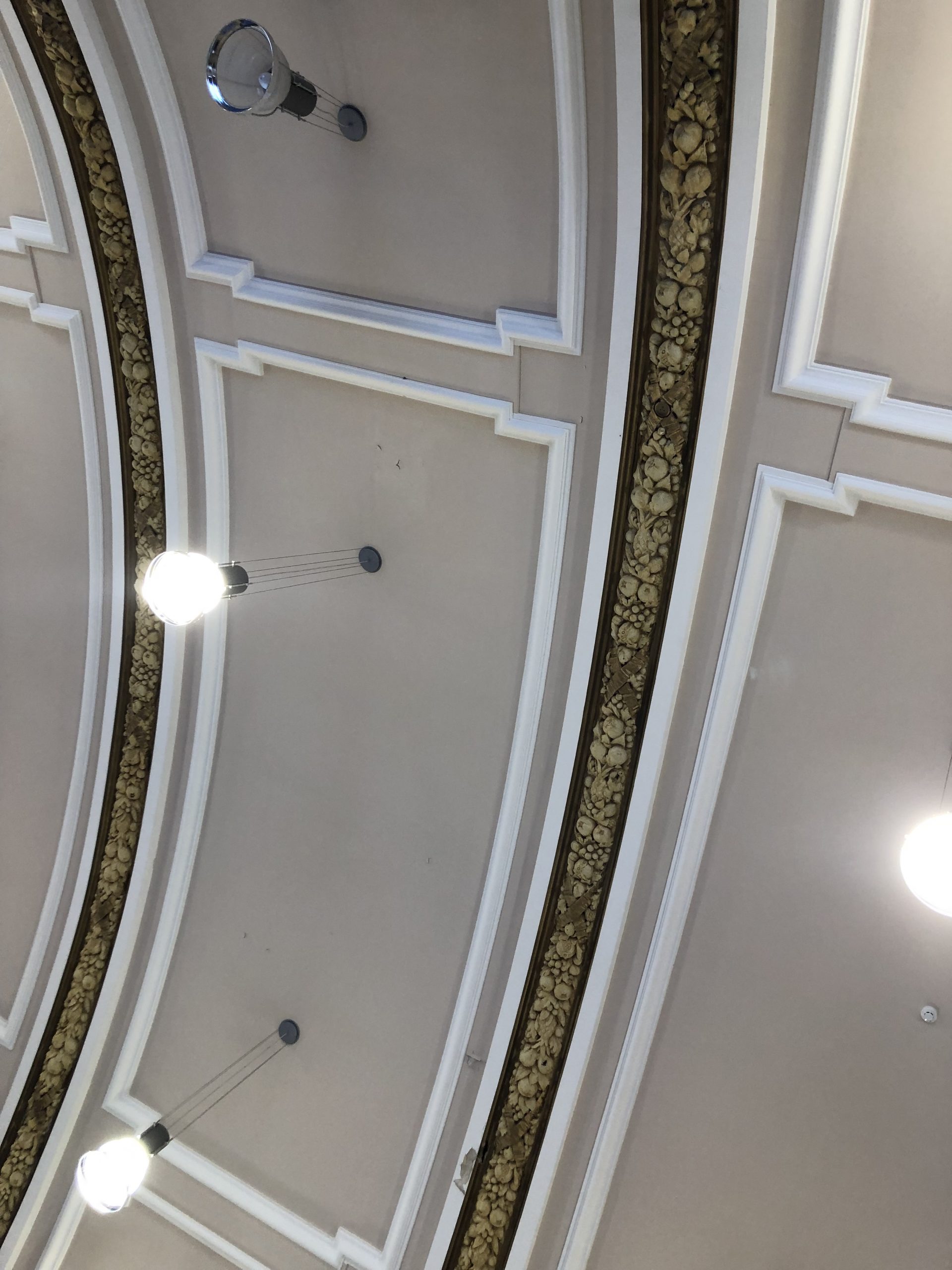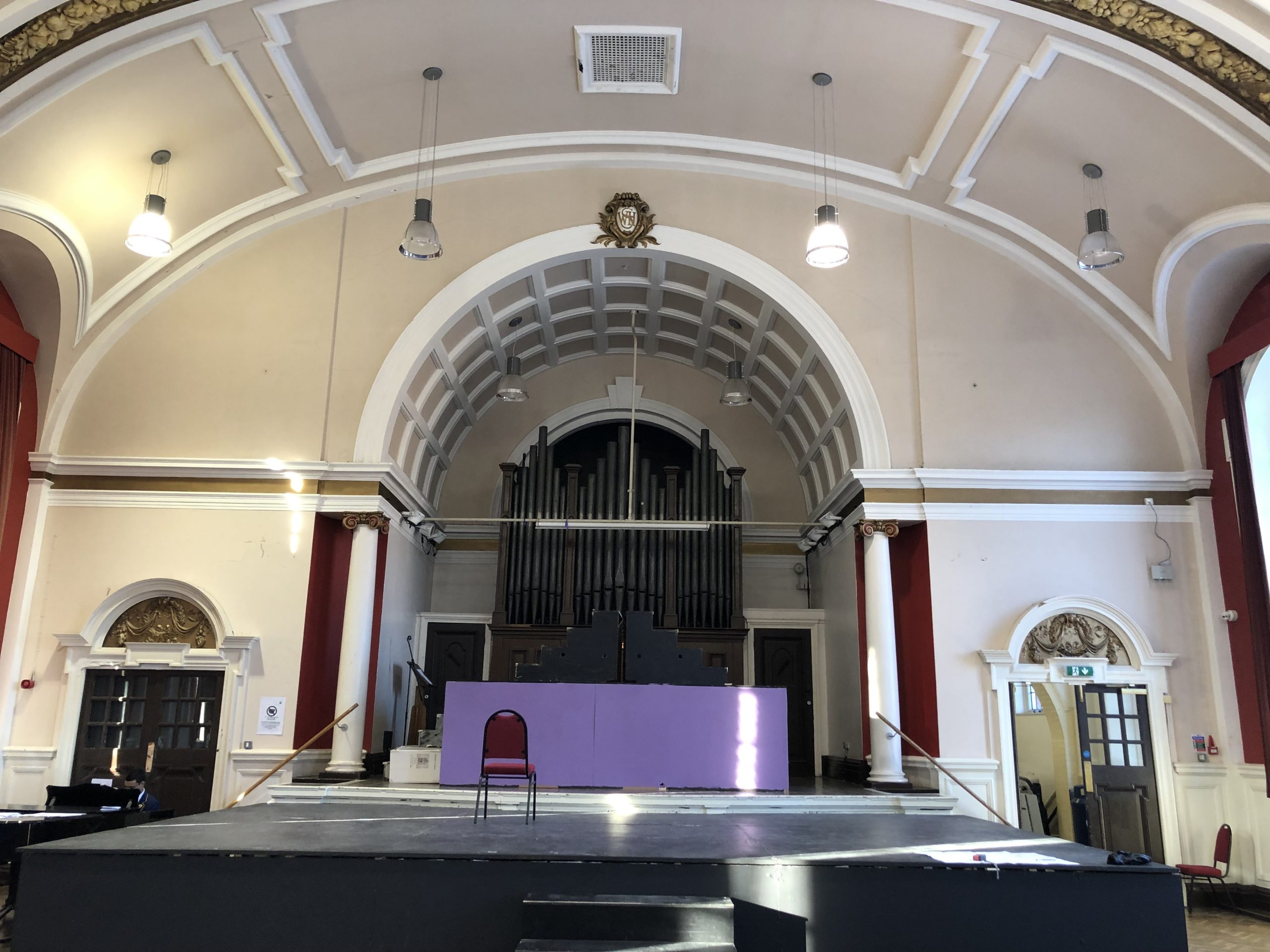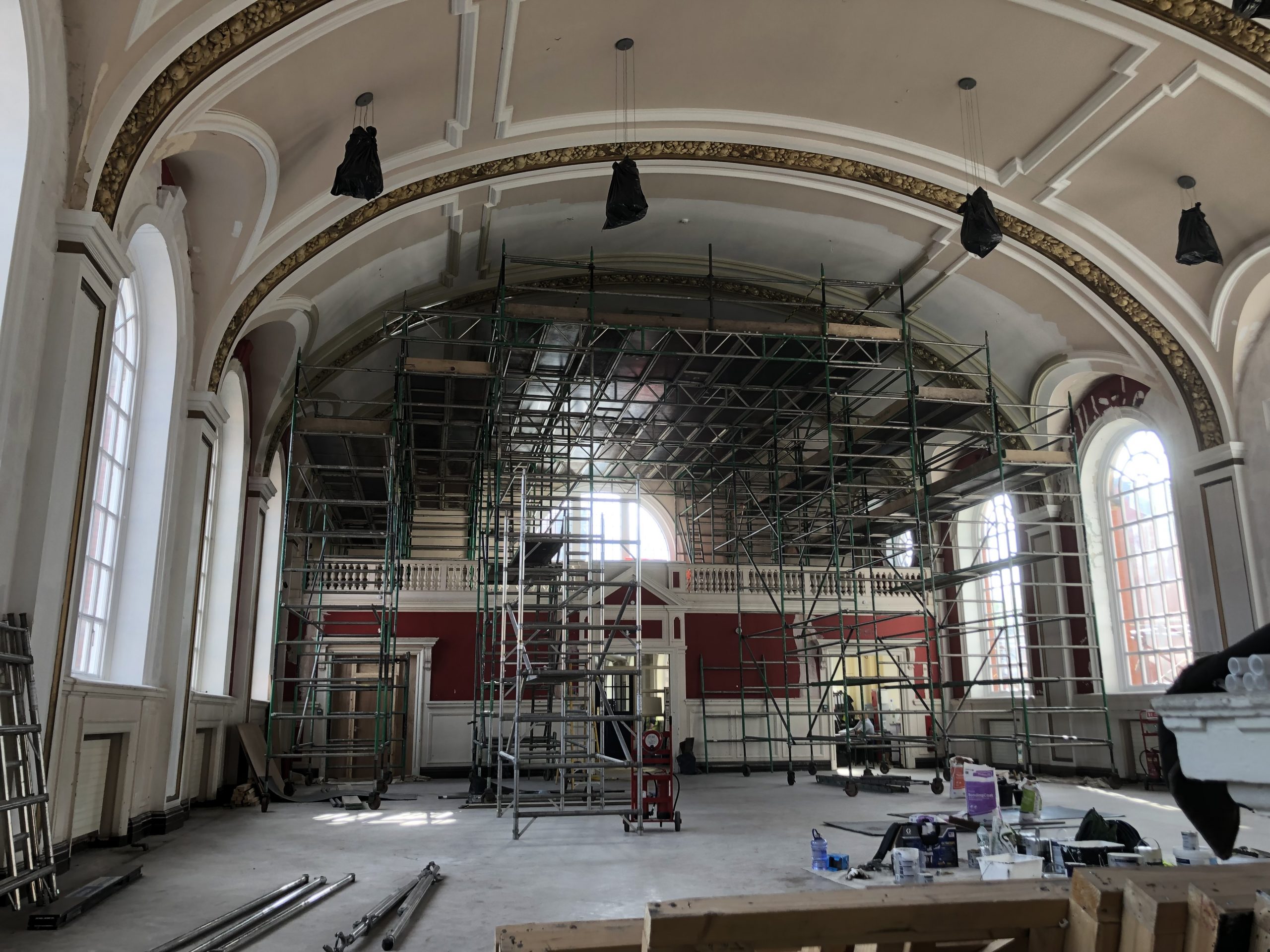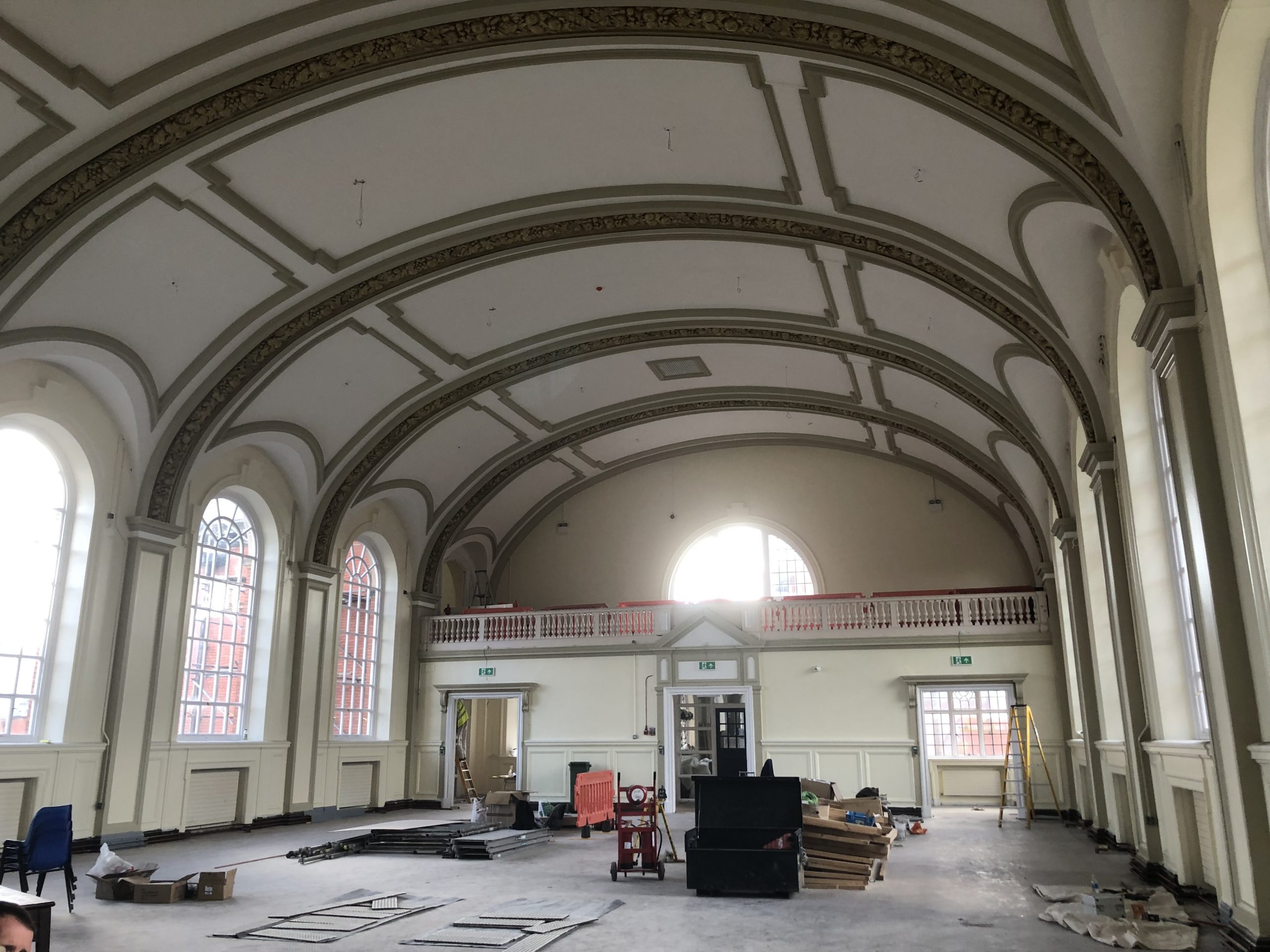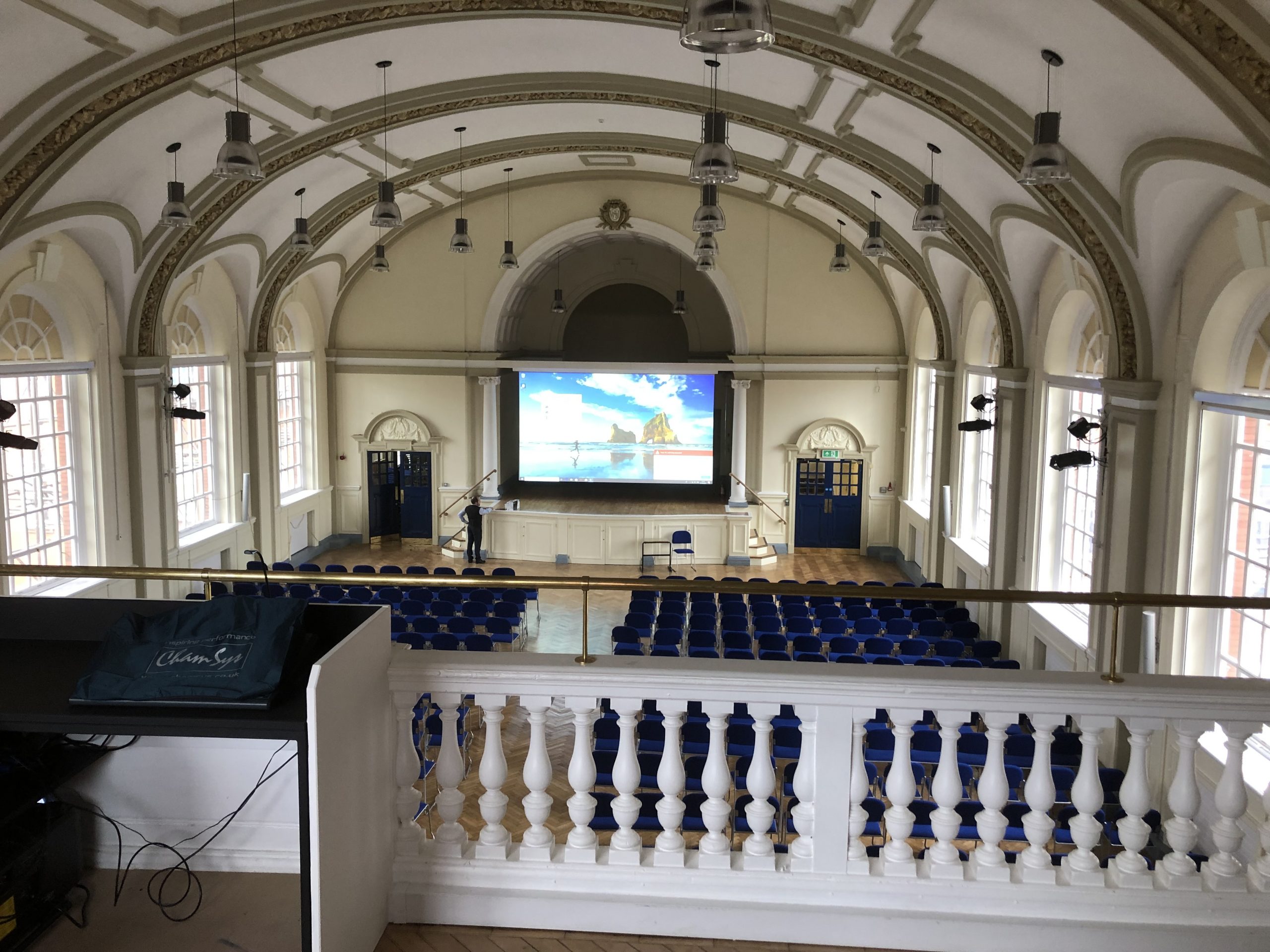 blue_coat_school_shirley_hall_1
Blue Coat School, Shirley Hall
blue_coat_school_shirley_hall_2
Blue Coat School, Shirley Hall
blue_coat_school_shirley_hall_3
Blue Coat School, Shirley Hall
blue_coat_school_shirley_hall_4
Blue Coat School, Shirley Hall
blue_coat_school_shirley_hall_5
Blue Coat School, Shirley Hall
blue_coat_school_shirley_hall_6
Blue Coat School, Shirley Hall
blue_coat_school_shirley_hall_7
Blue Coat School, Shirley Hall