Tobacco Warehouse – GRADE 2 LISTED conversion
We are proud to be an integral part of the creation of luxury apartments in Liverpool's historic Stanley Dock. These 120 year-old buildings – originally used to house Tobacco arriving into the port of Liverpool – are now being lovingly transformed into 538 apartments and 100,000 square feet of commercial space.
Situated next to the Titanic Hotel just North of Liverpool City Centre, these iconic buildings have stood for over a century. They have no been given over to a new generation of people to enjoy, each property will feature exposed brickwork, cast iron columns and concrete ceiling beams – that is not to mention the views over Liverpool's dockside.
The apartments are over two floors and have communal spaces, a private residents lounge, and evoke a 'New York style Loft Living'.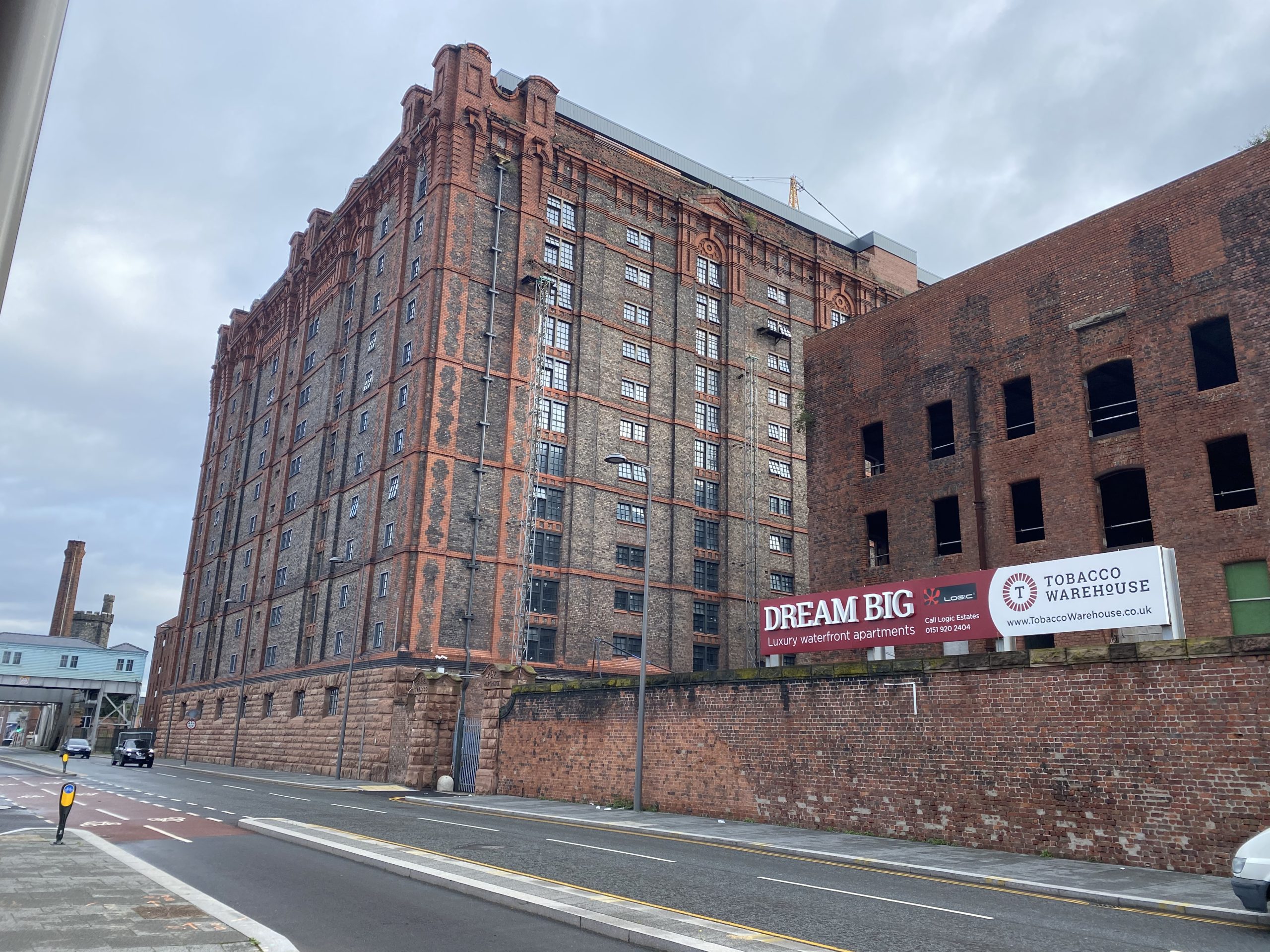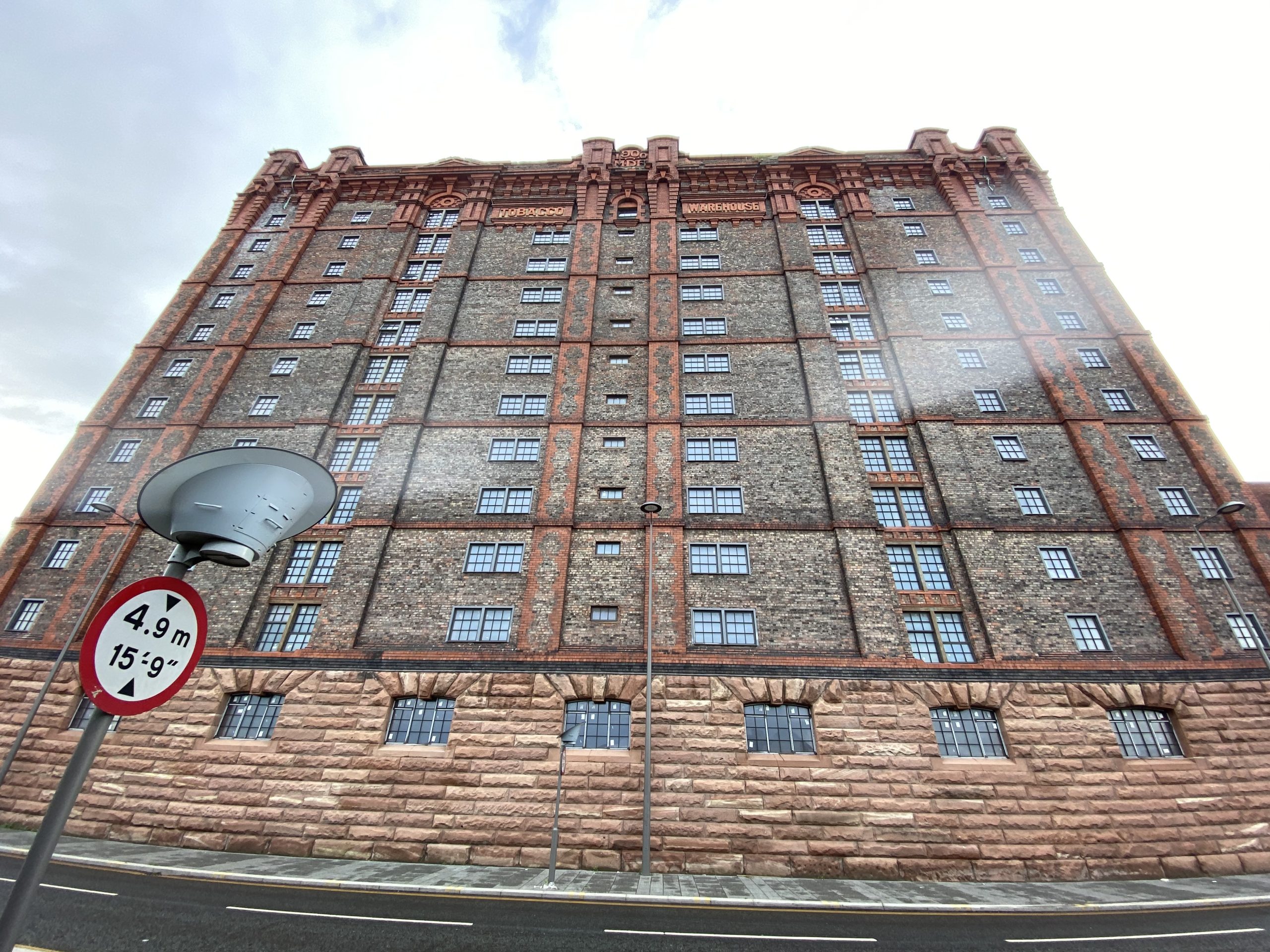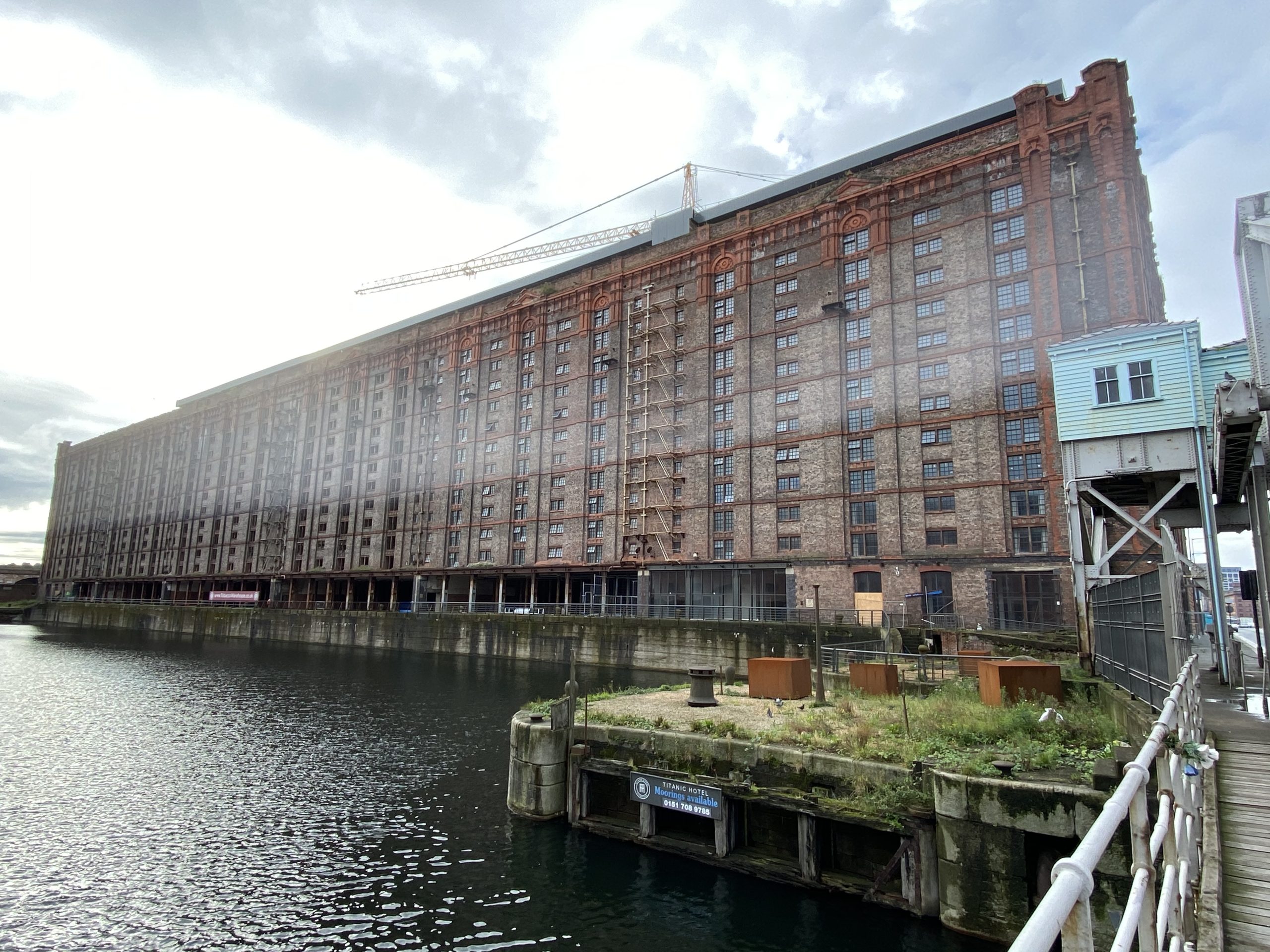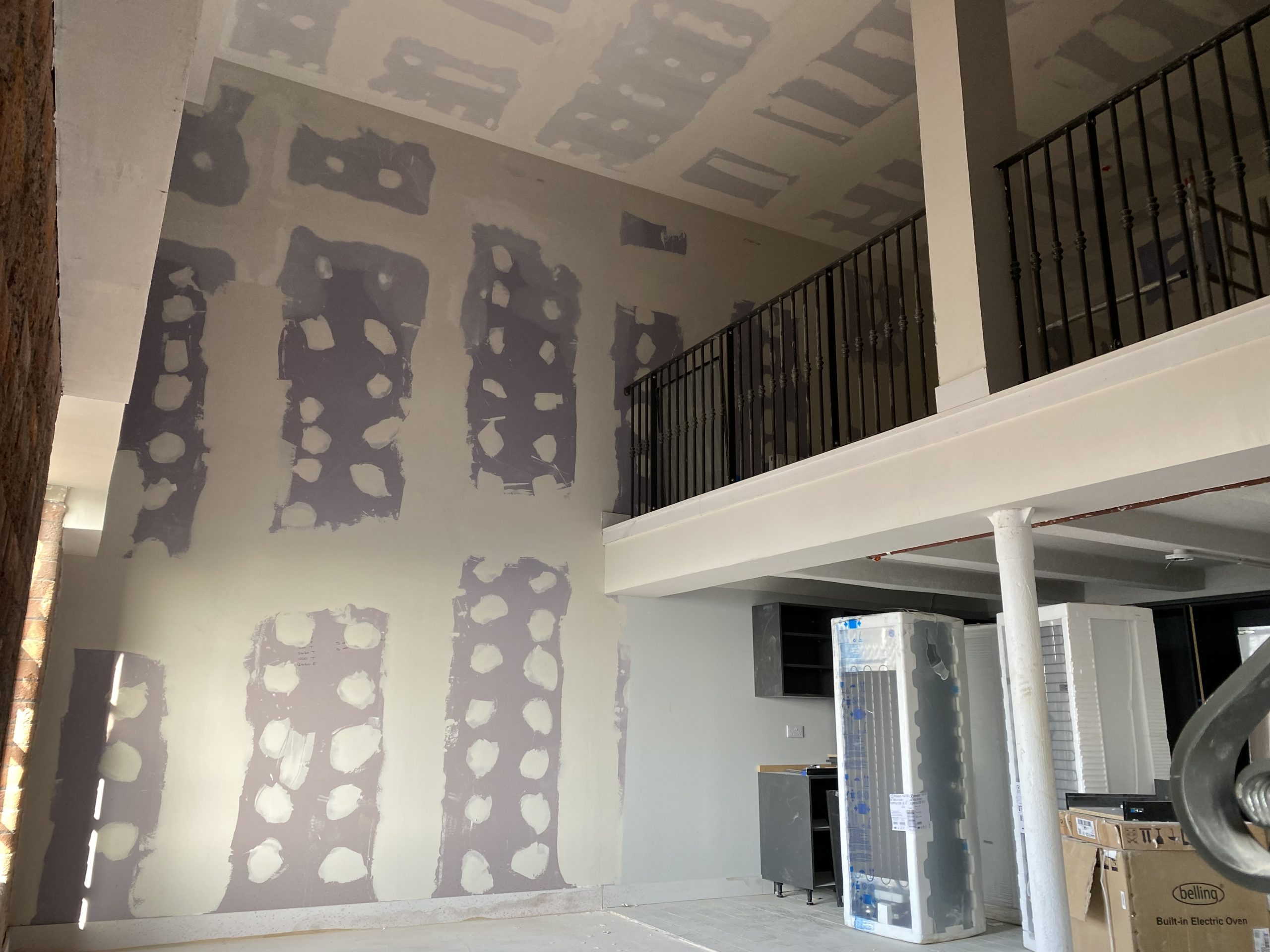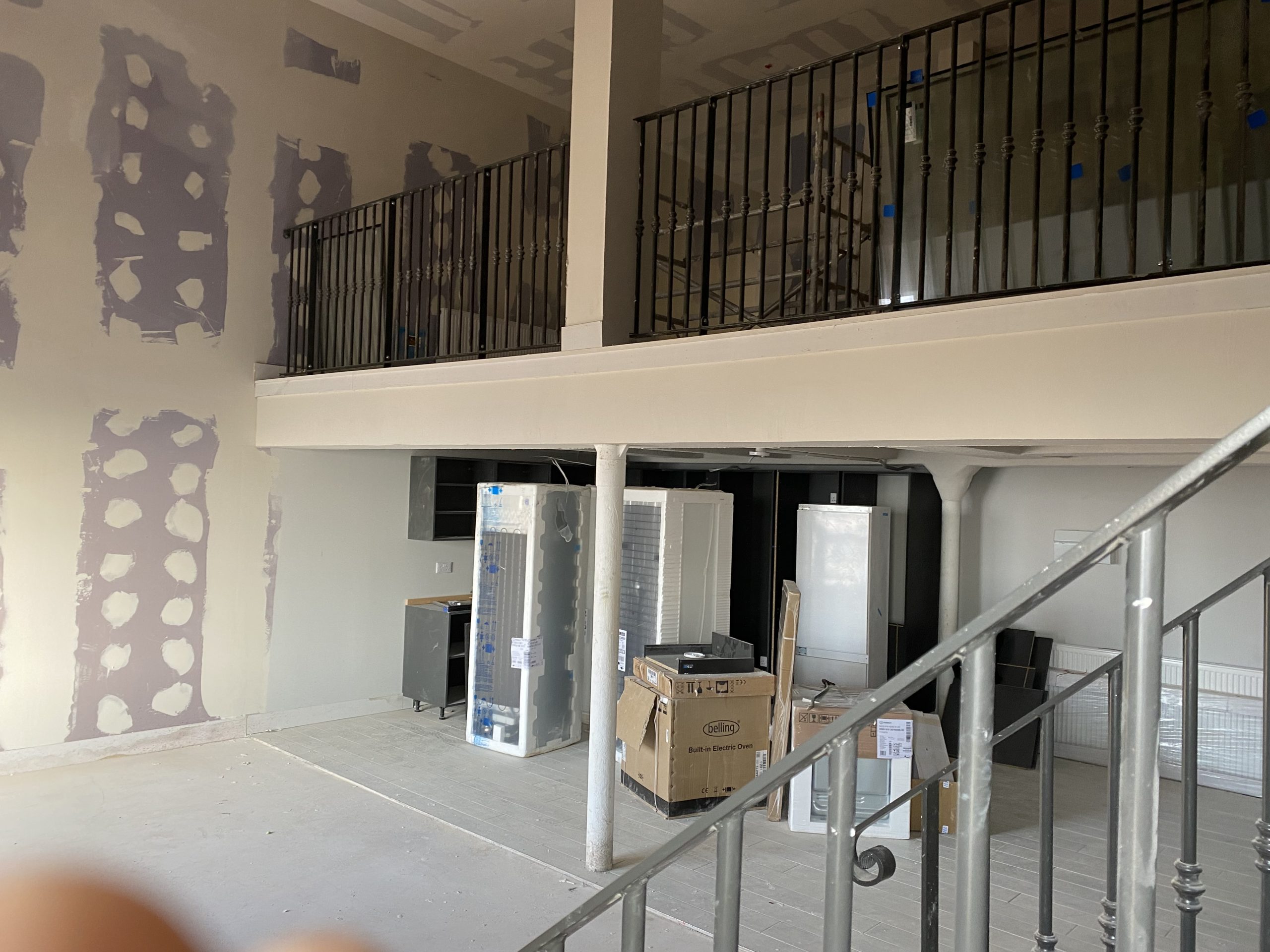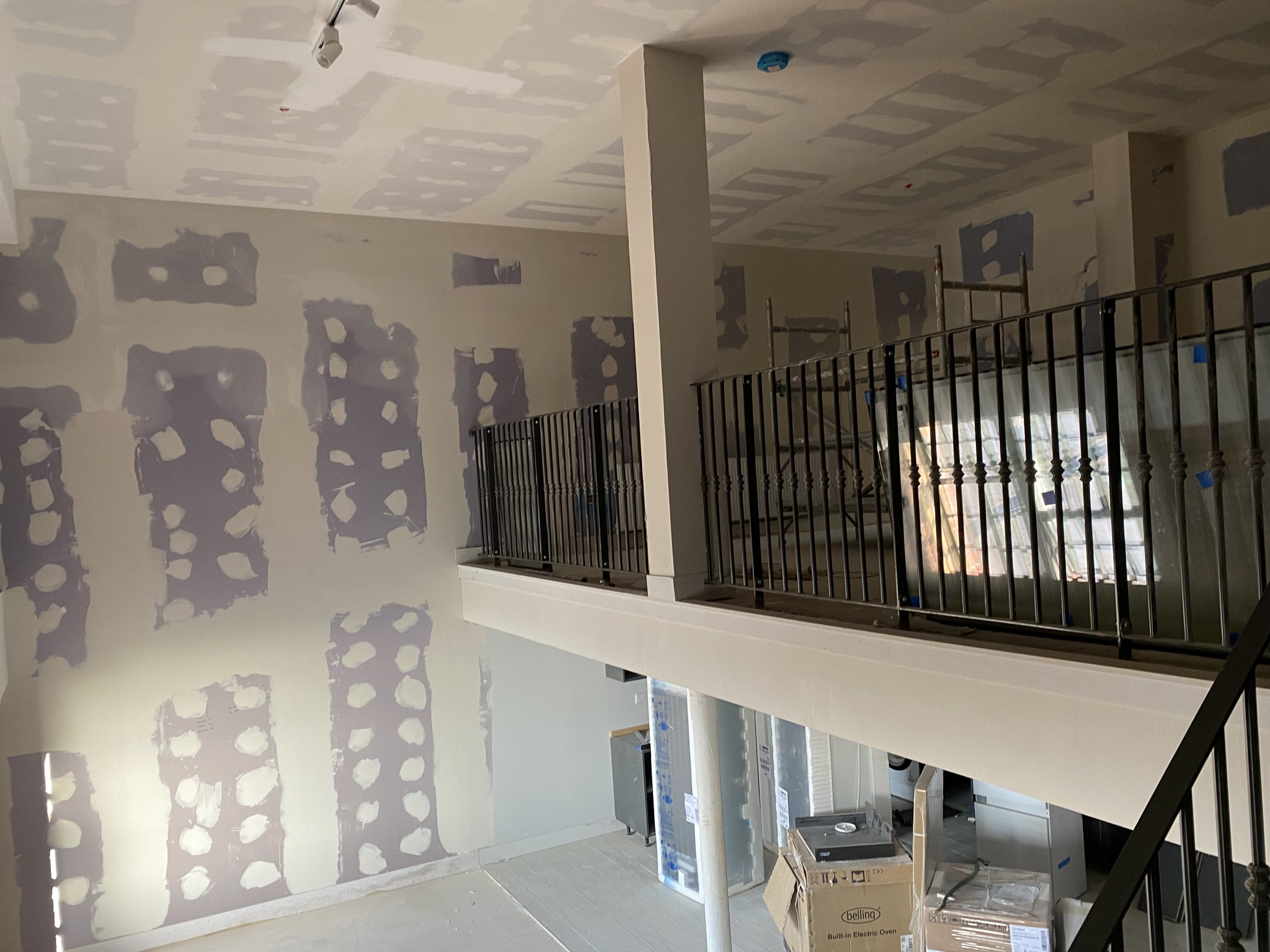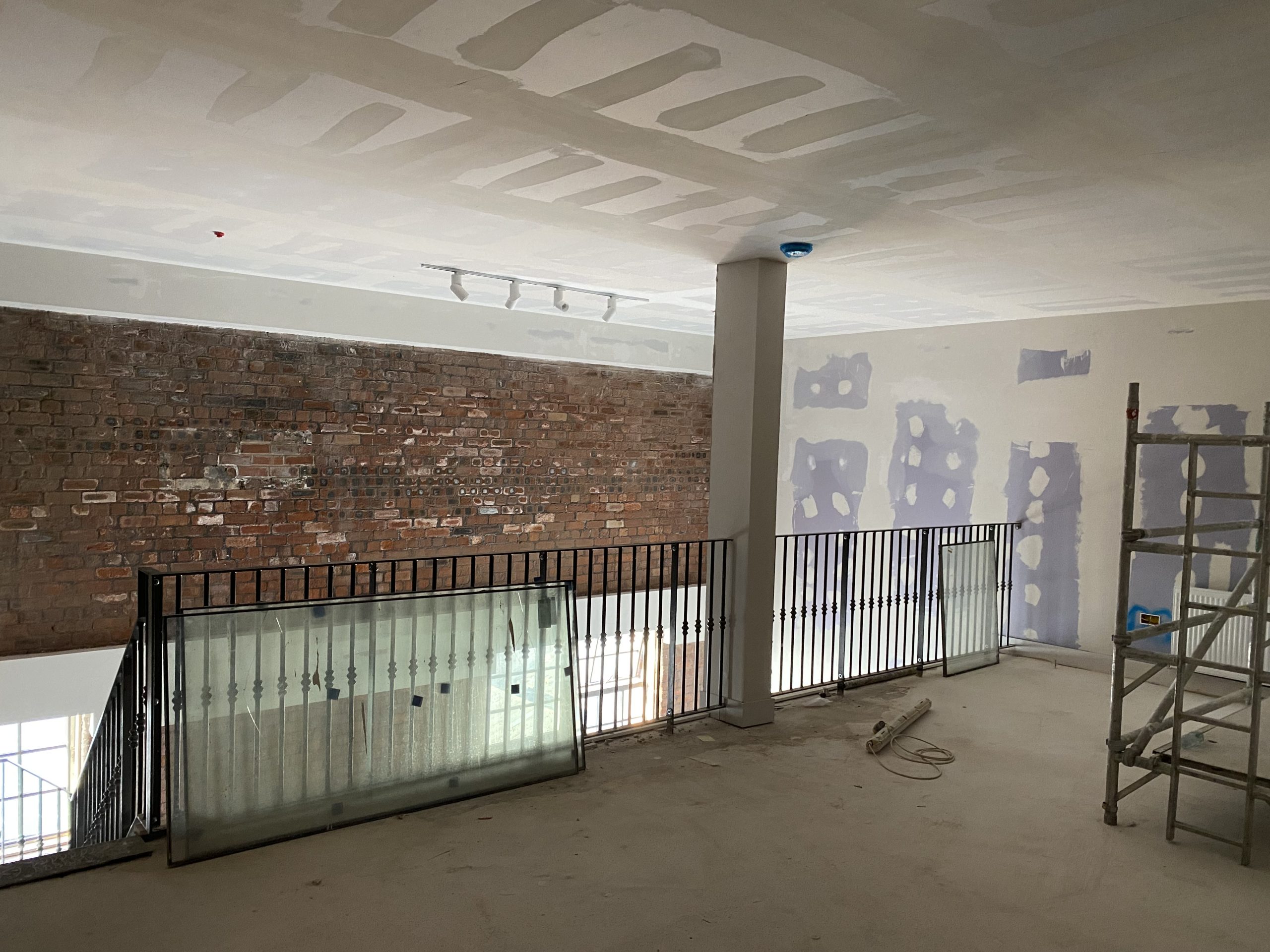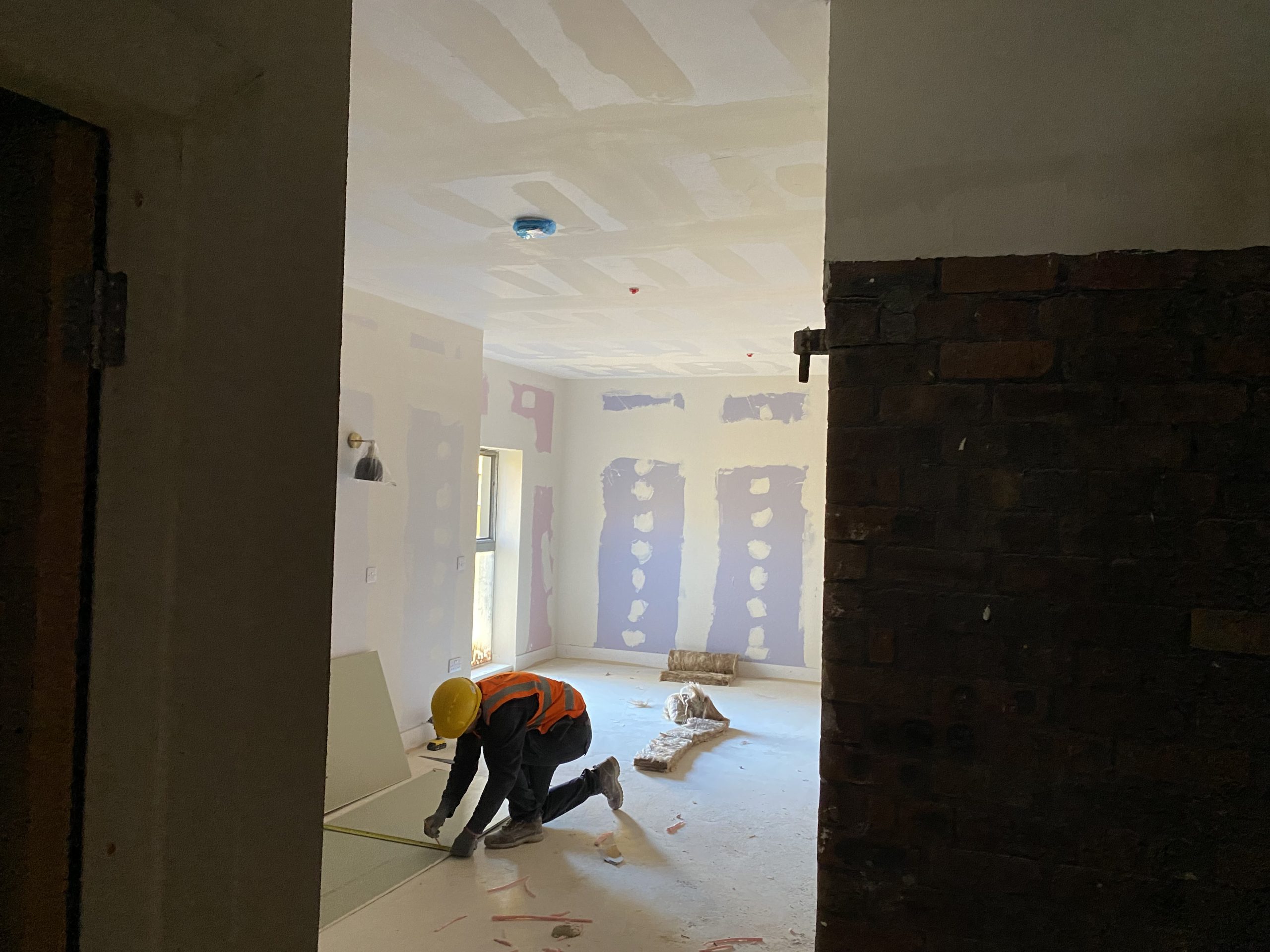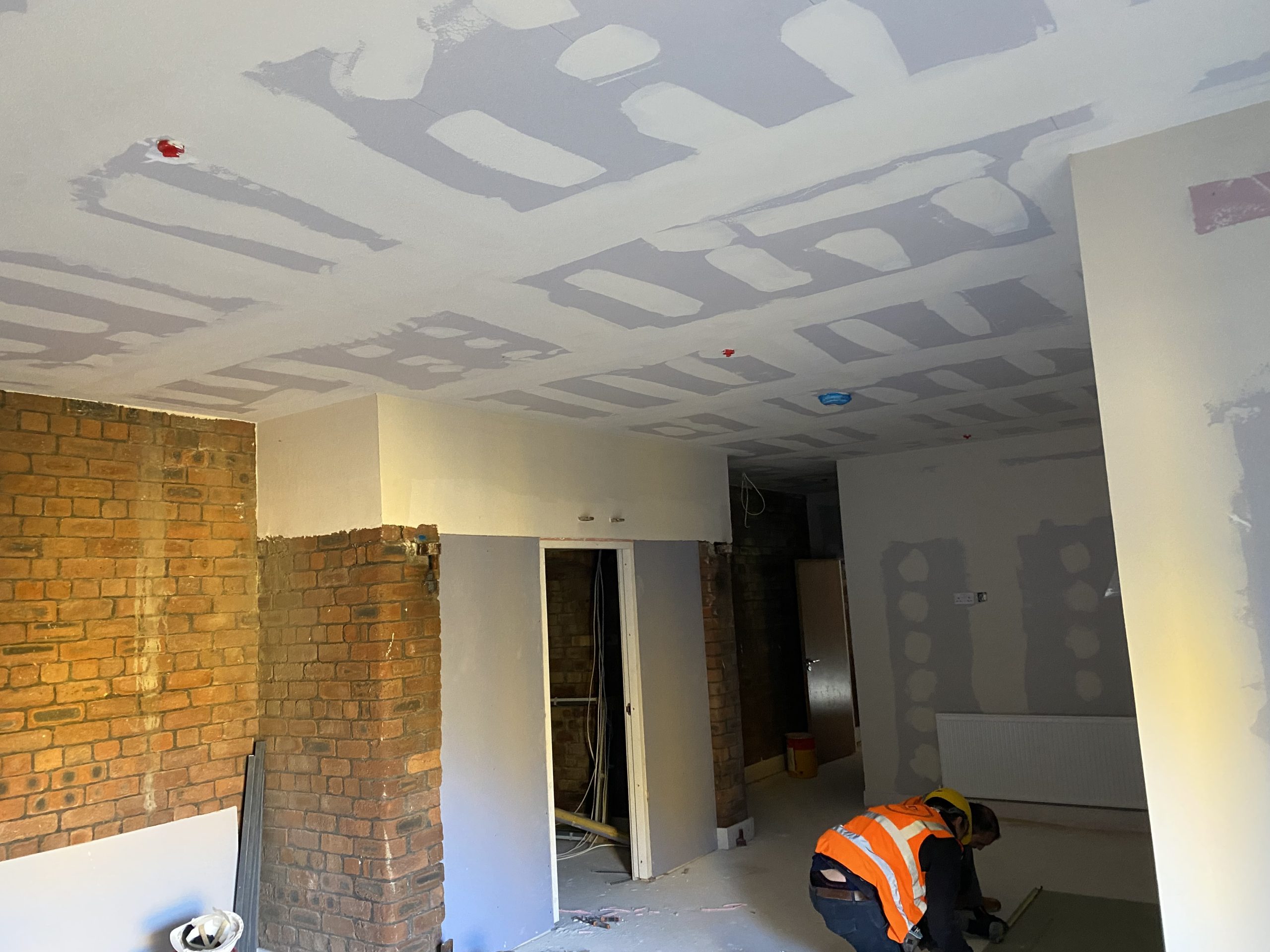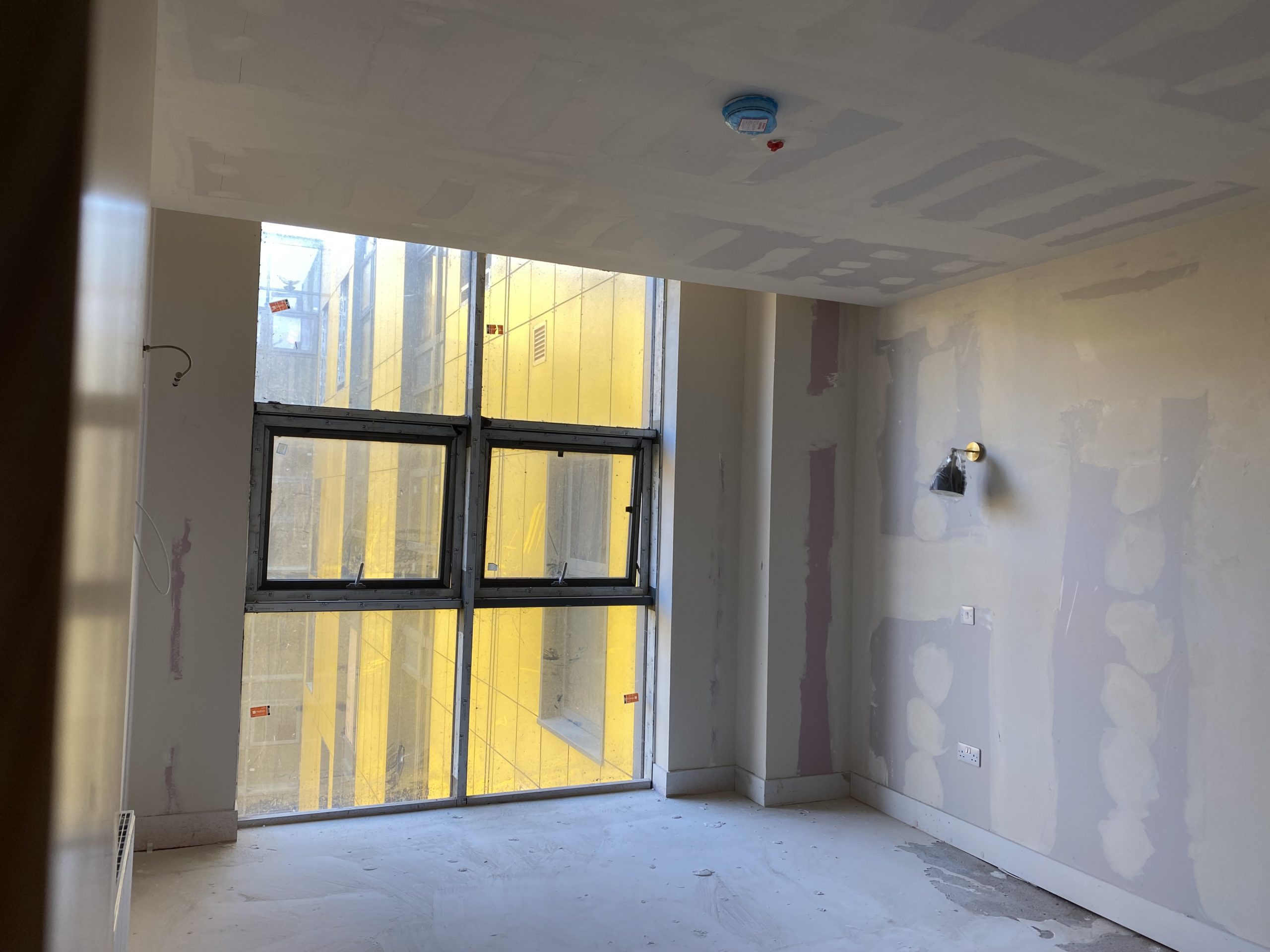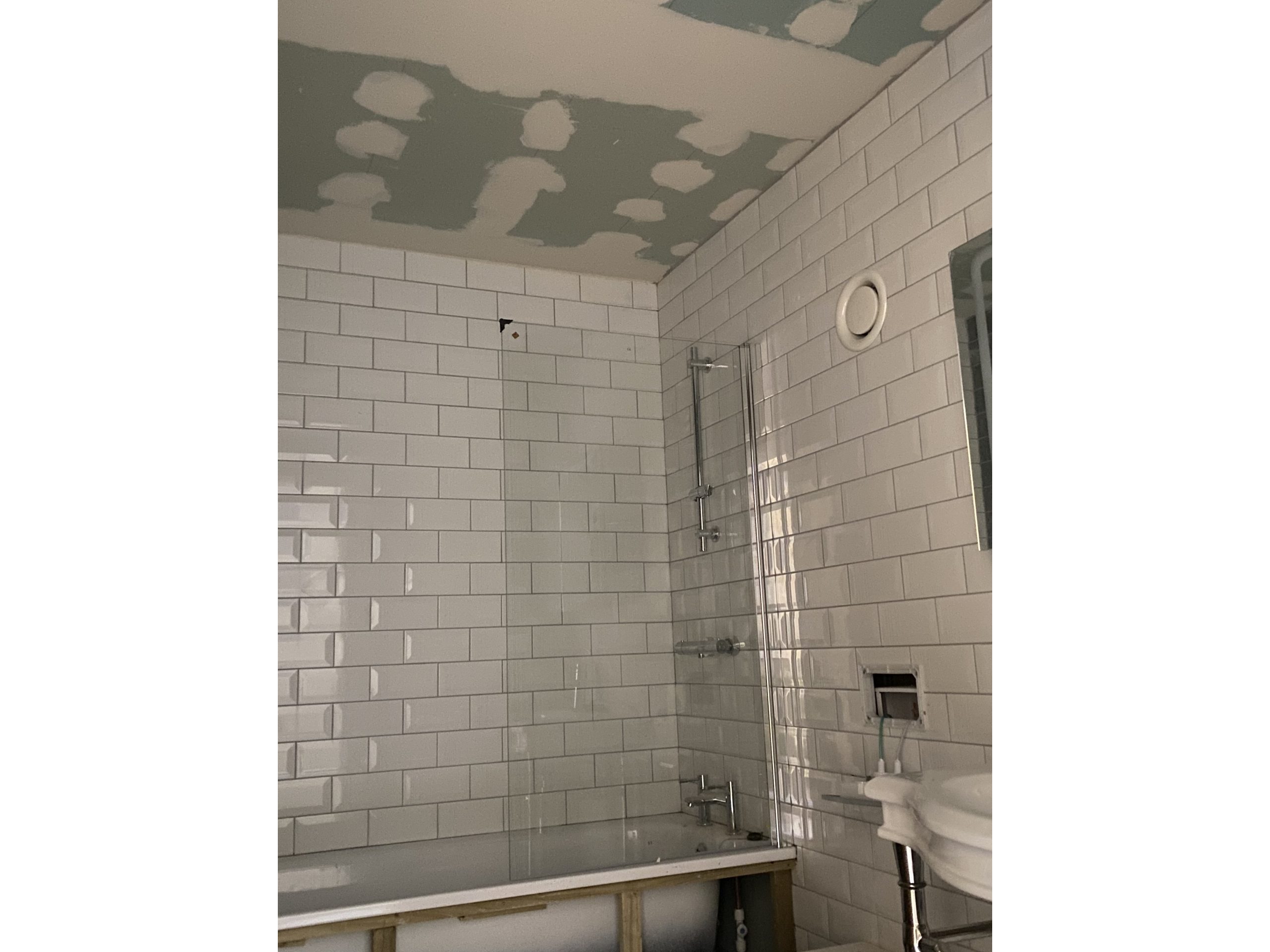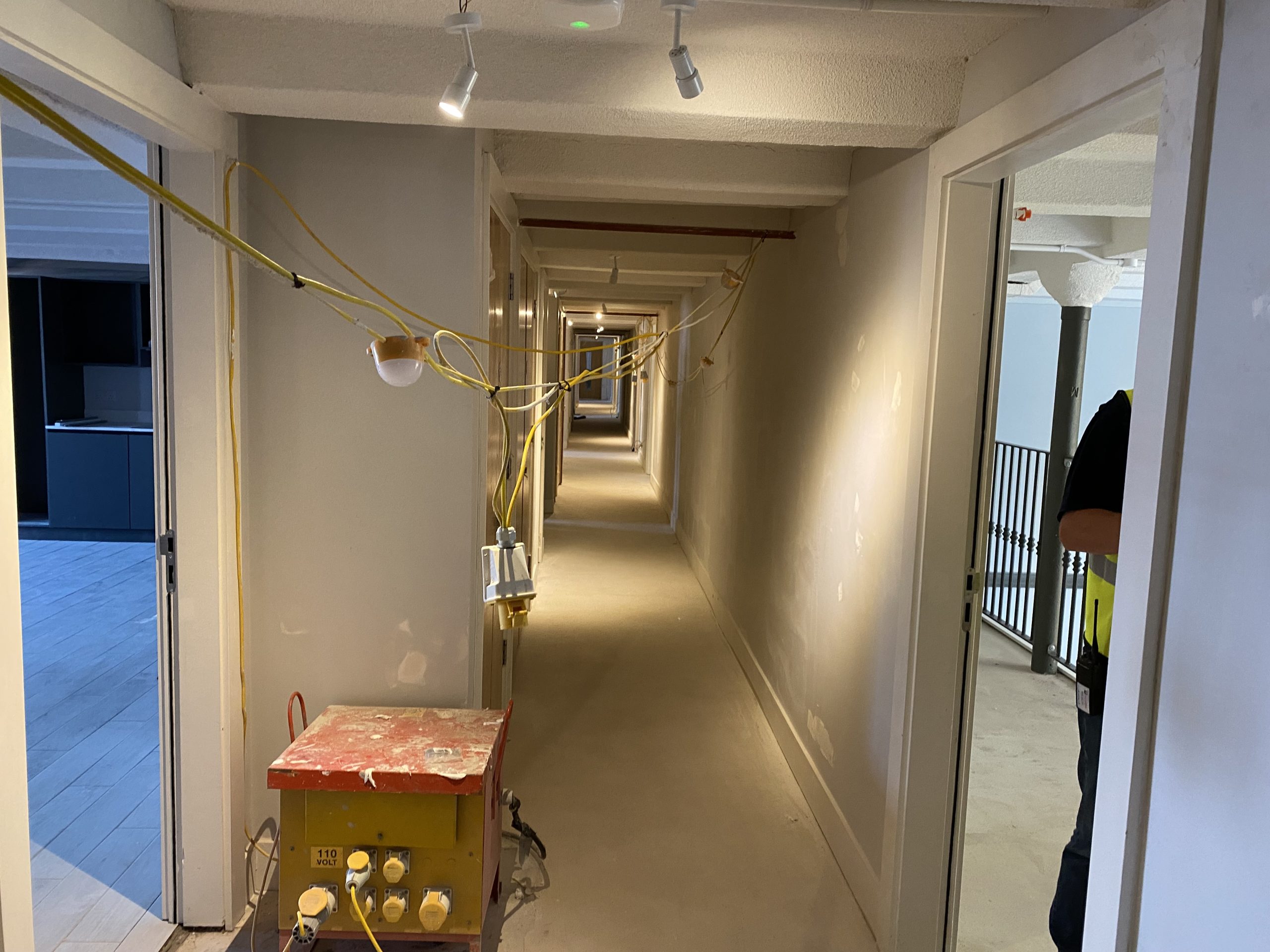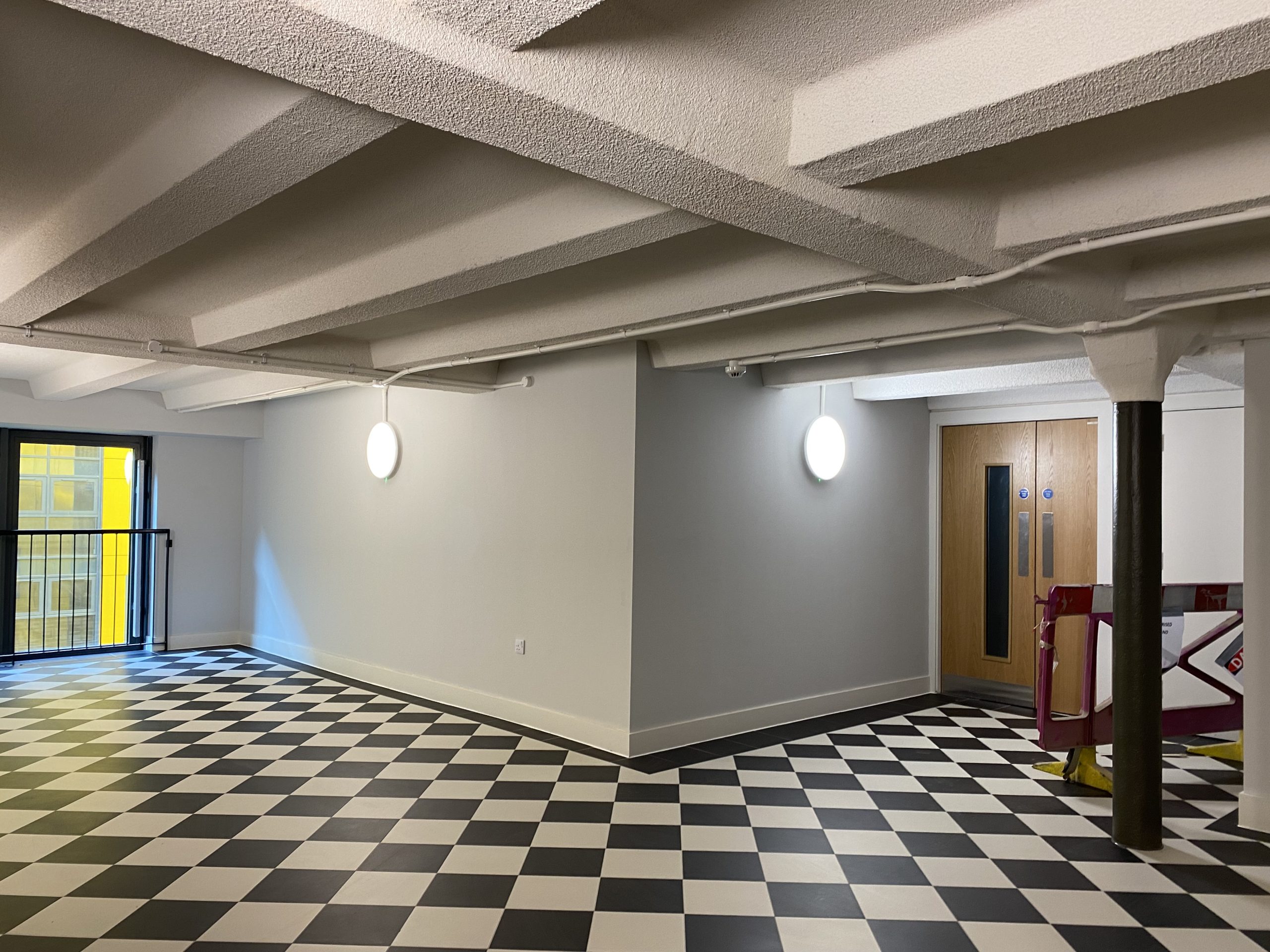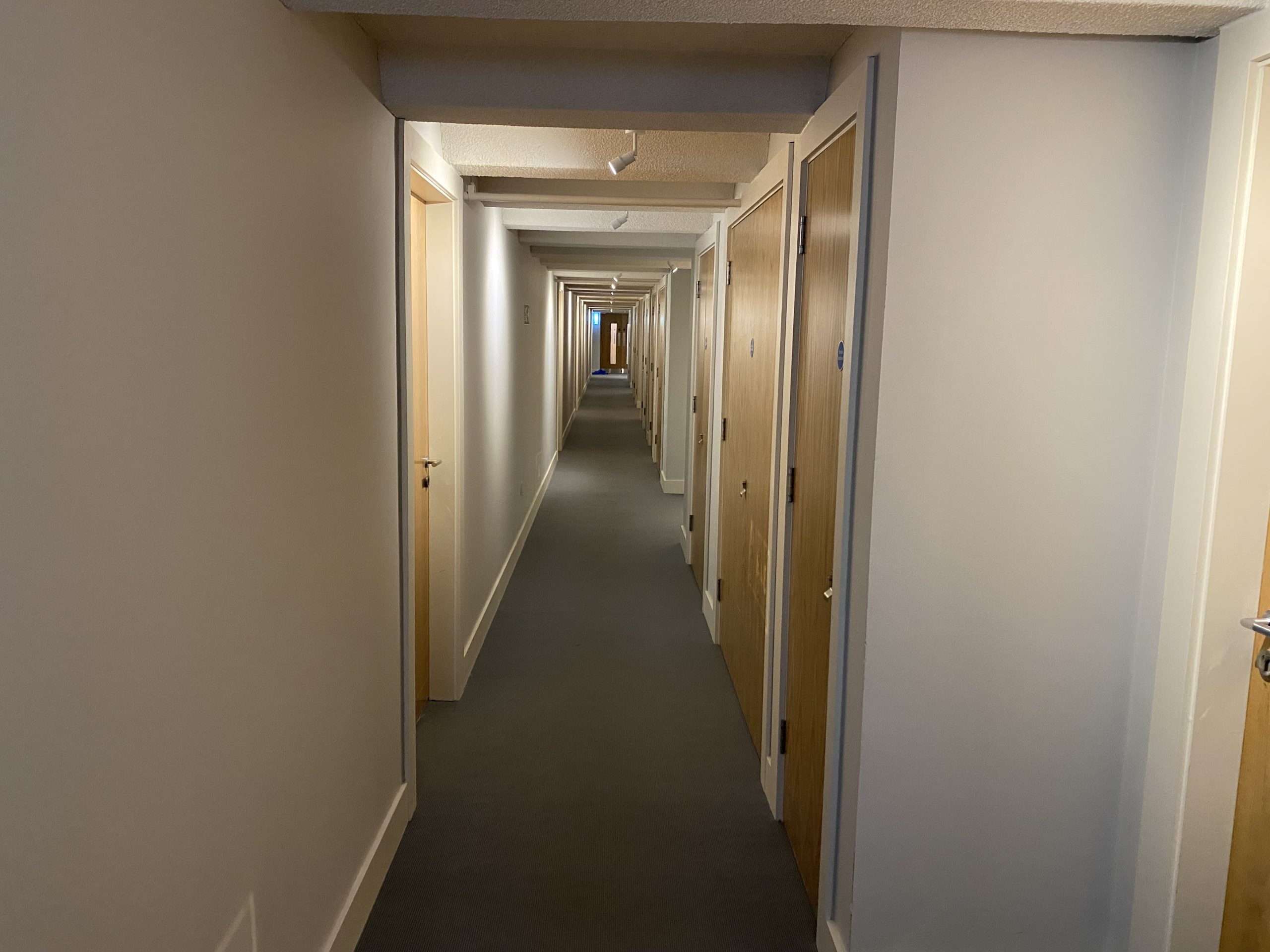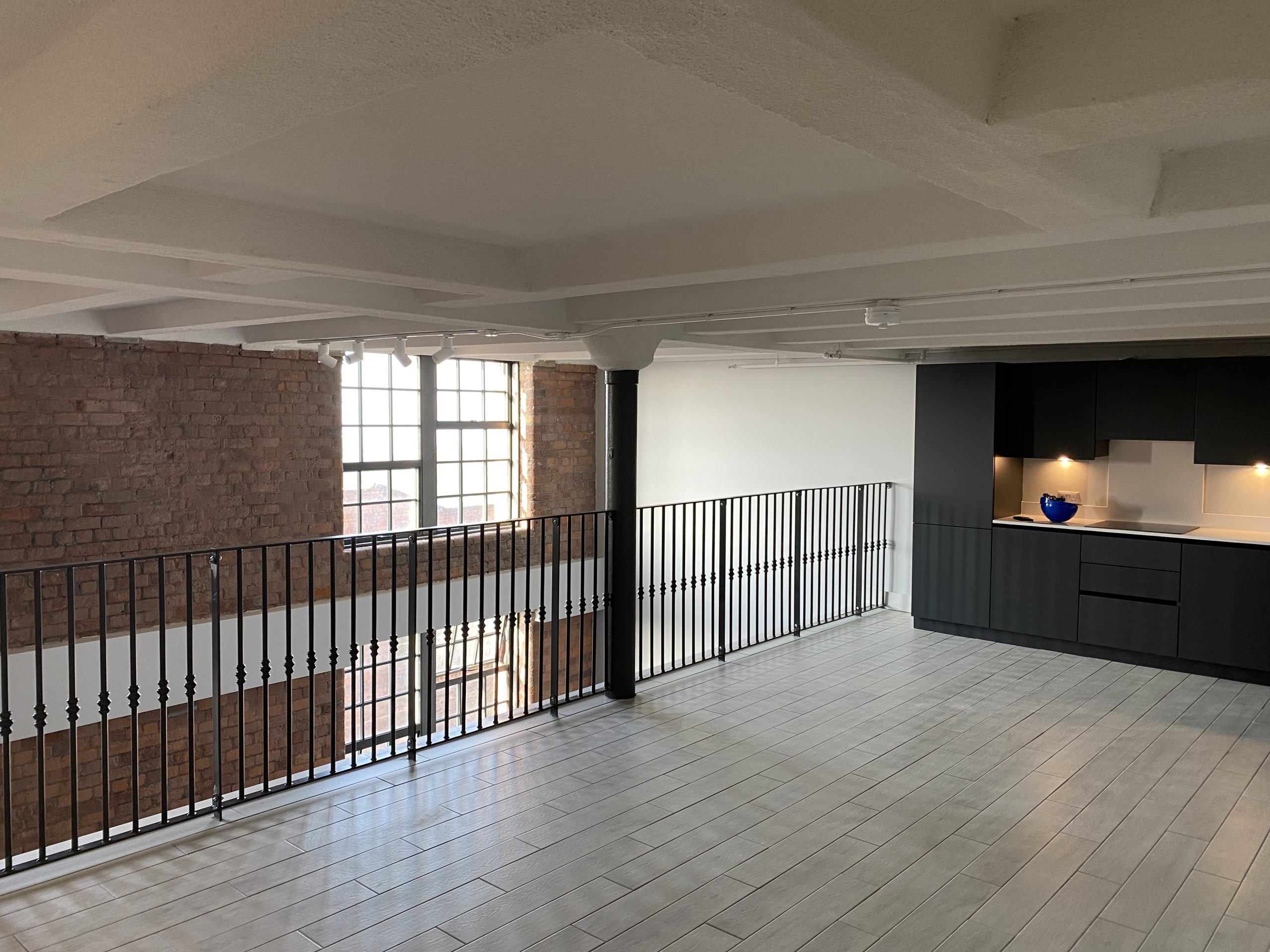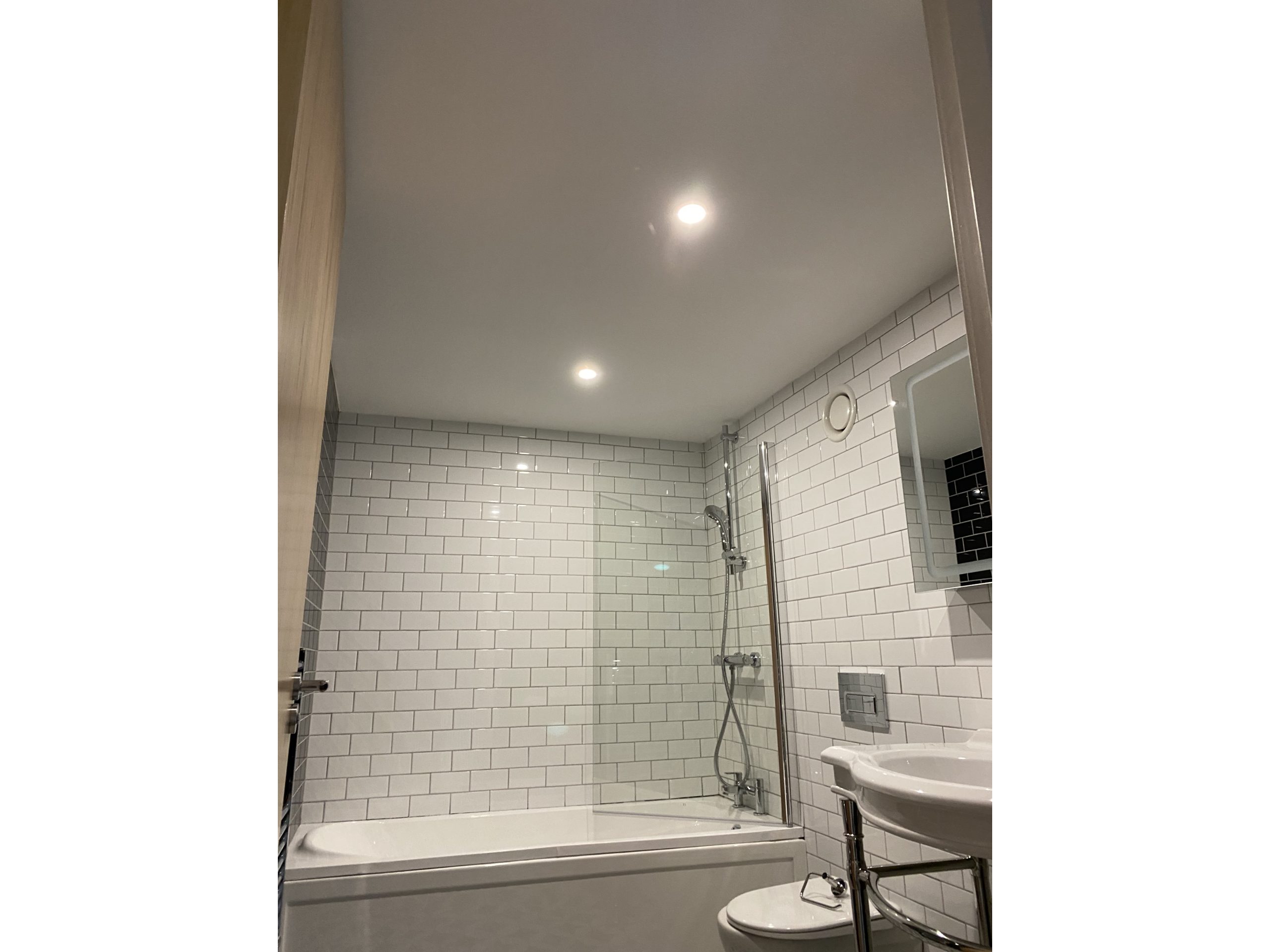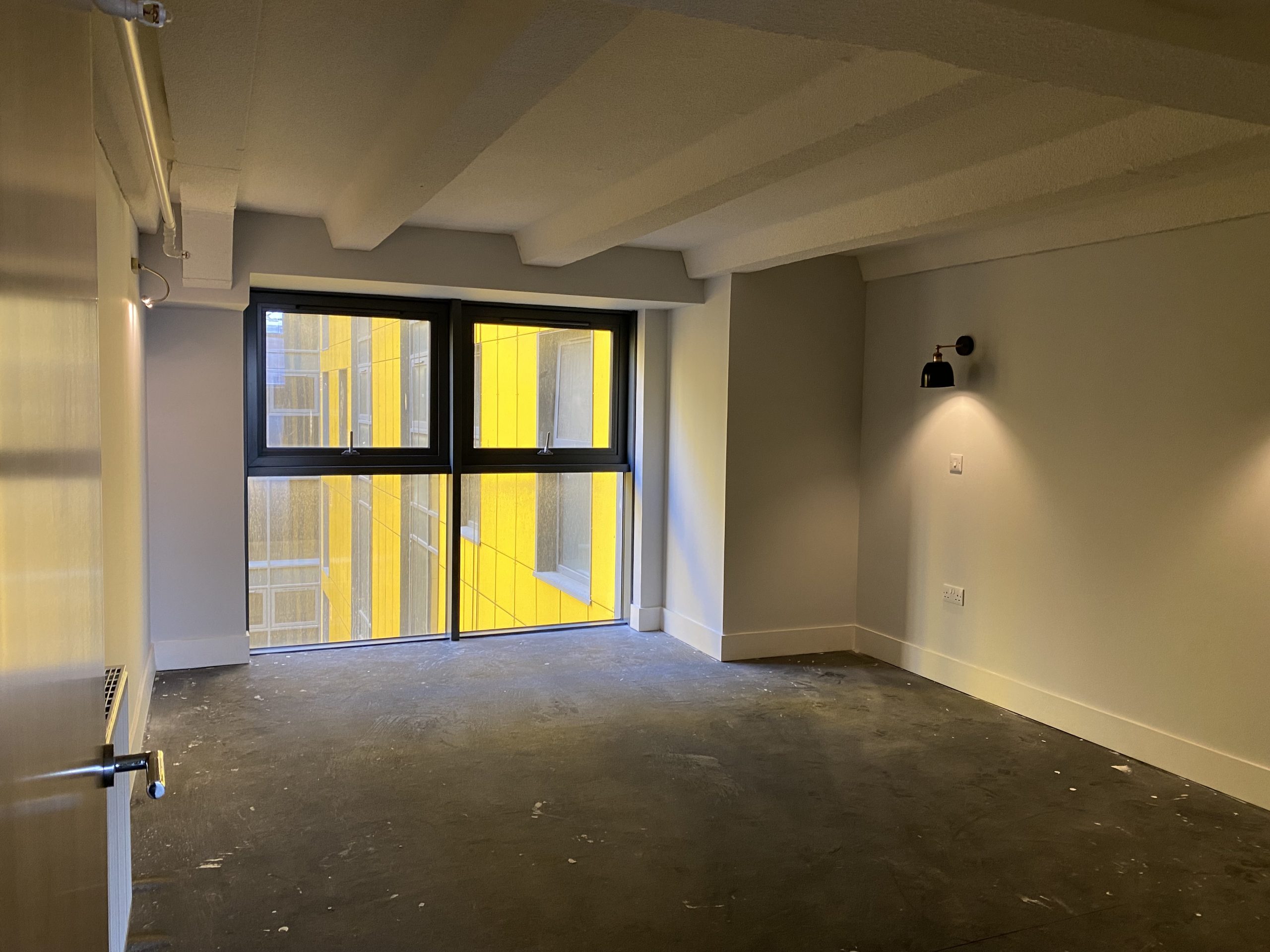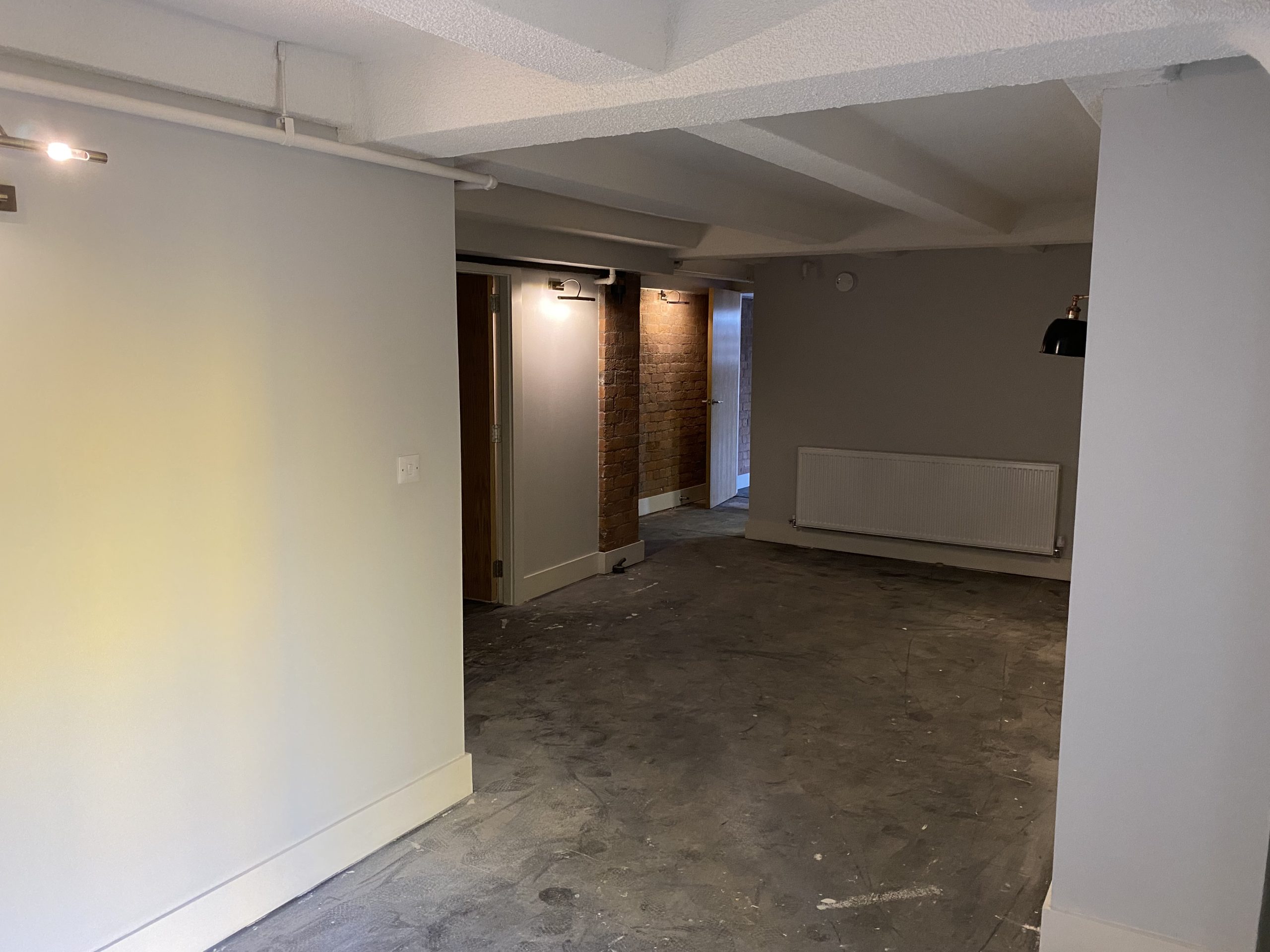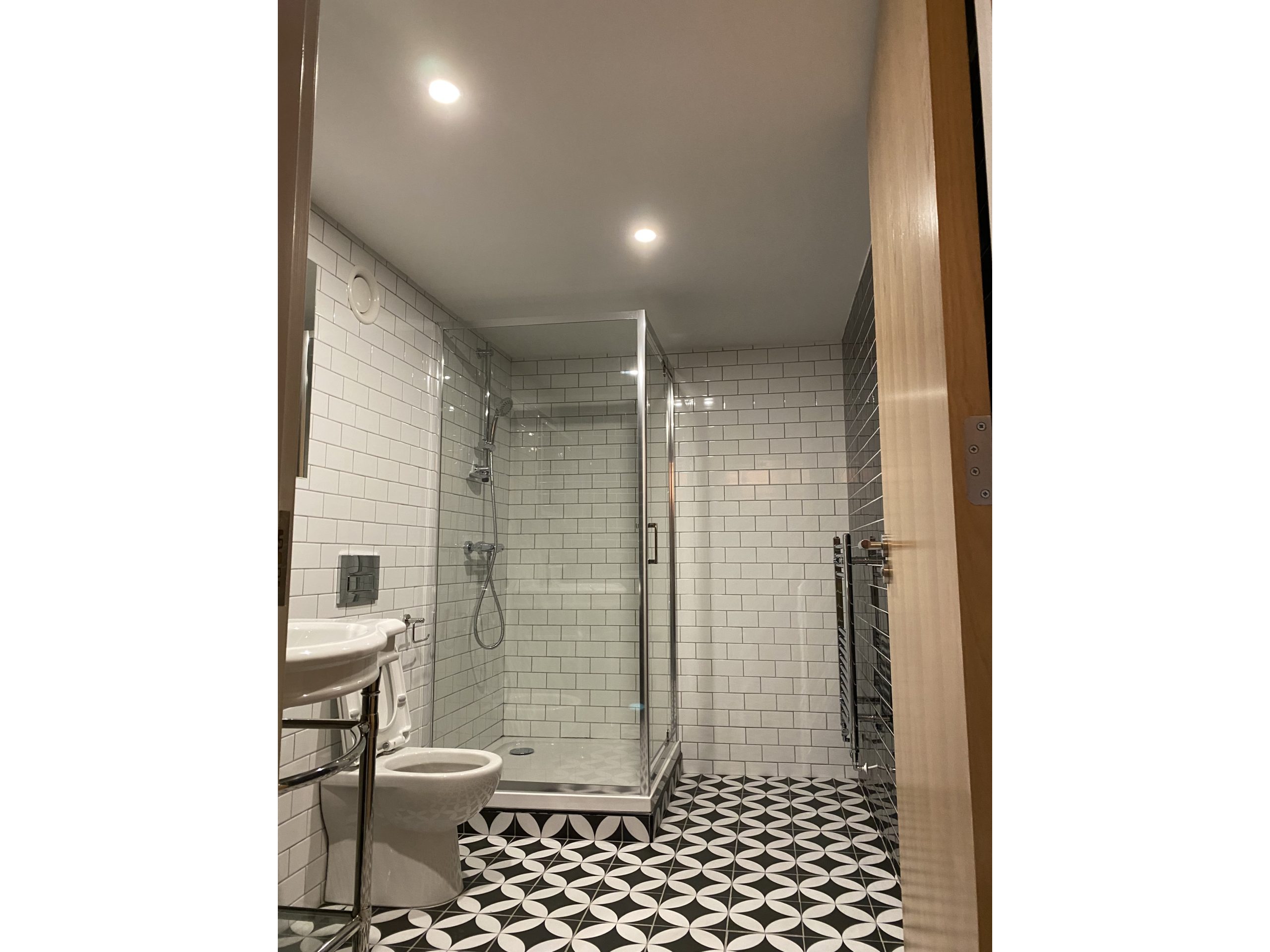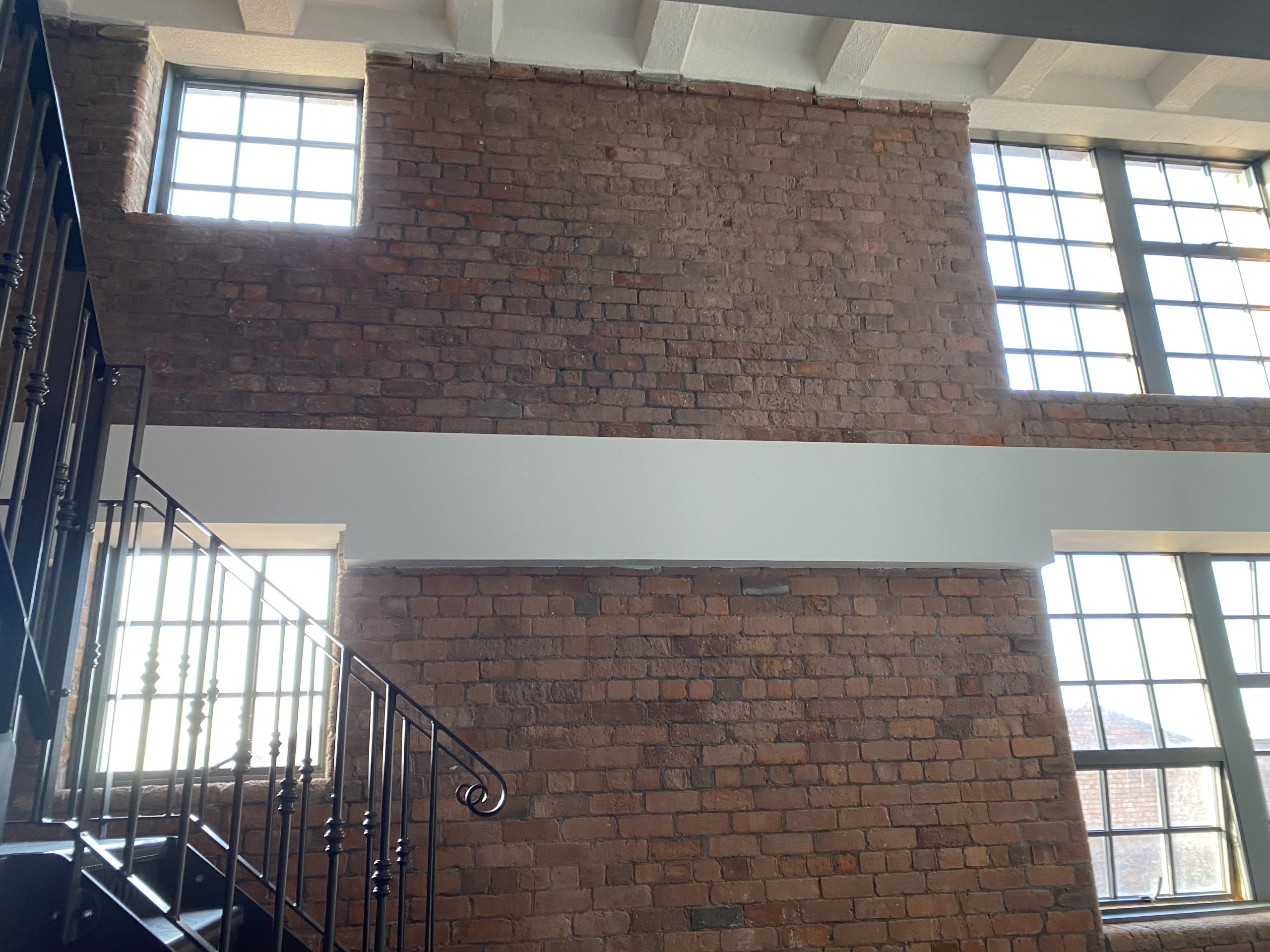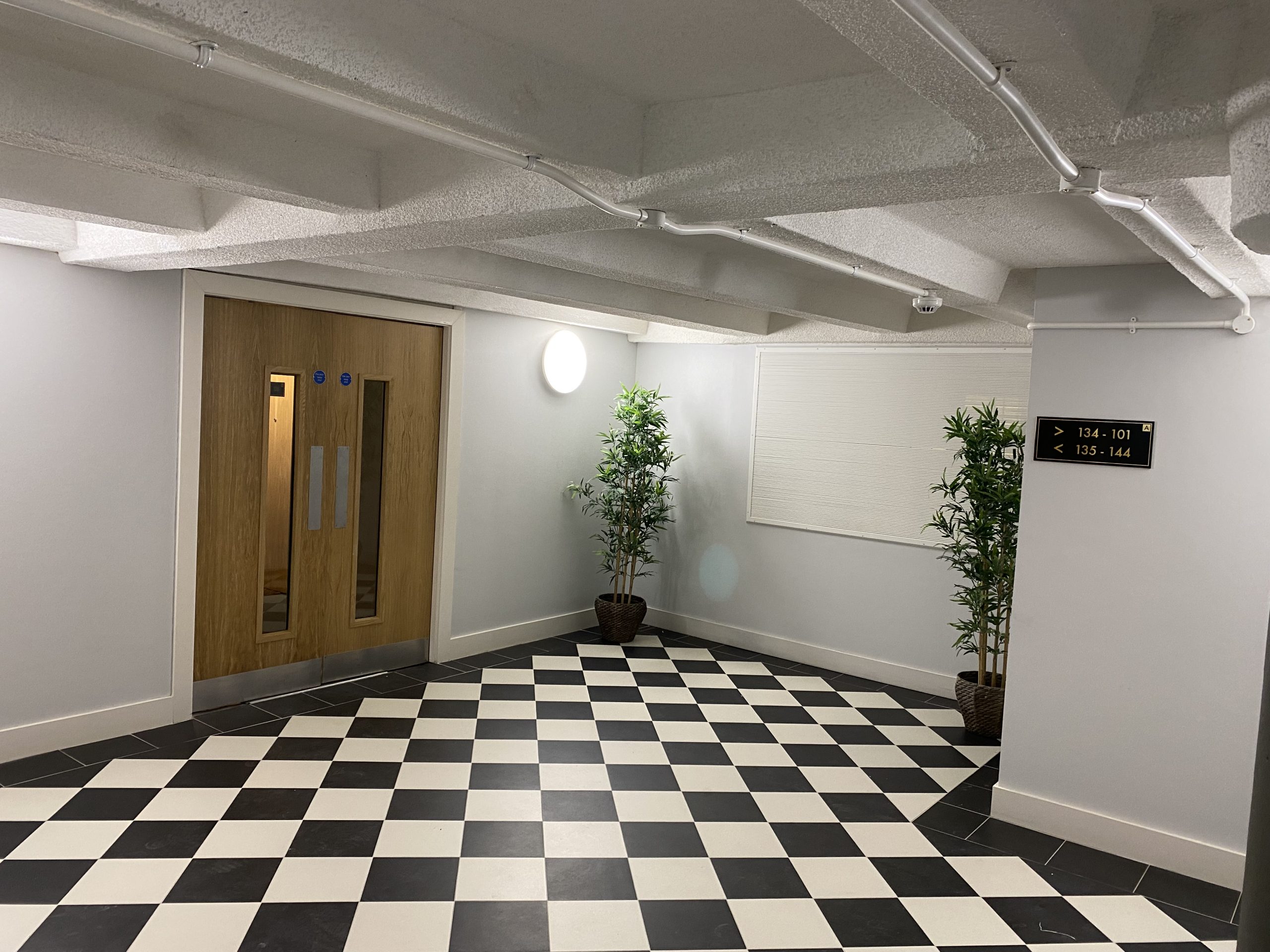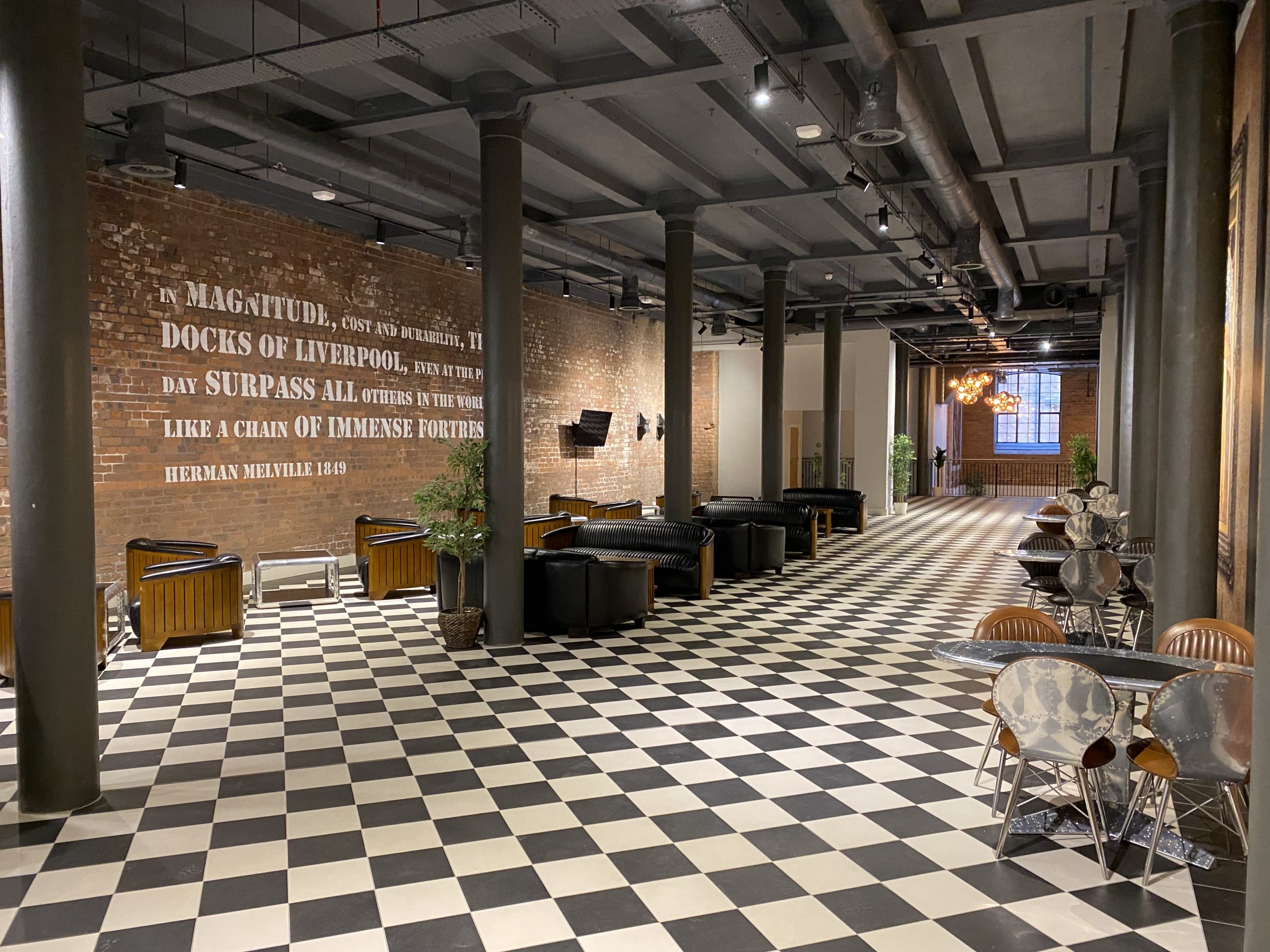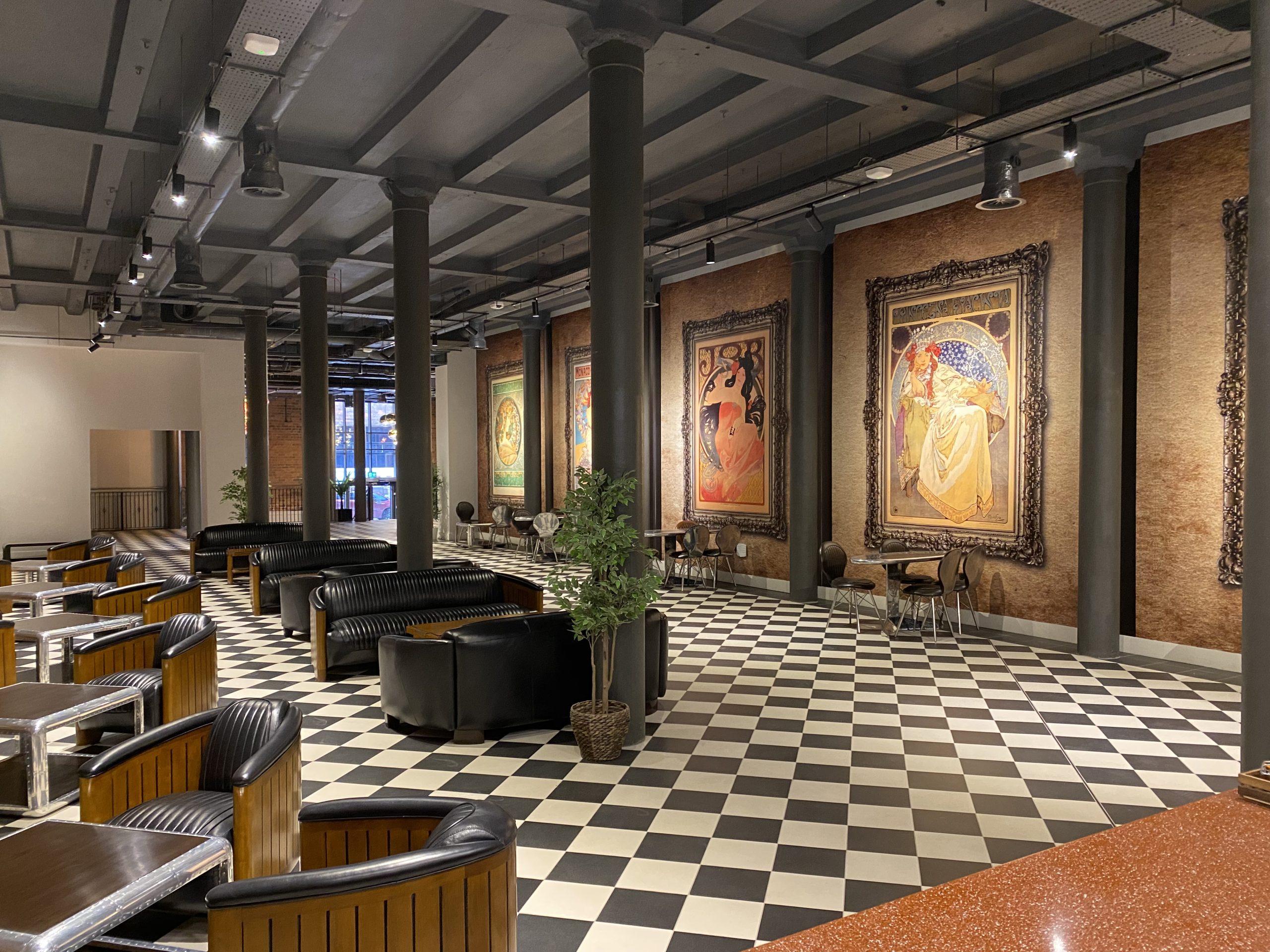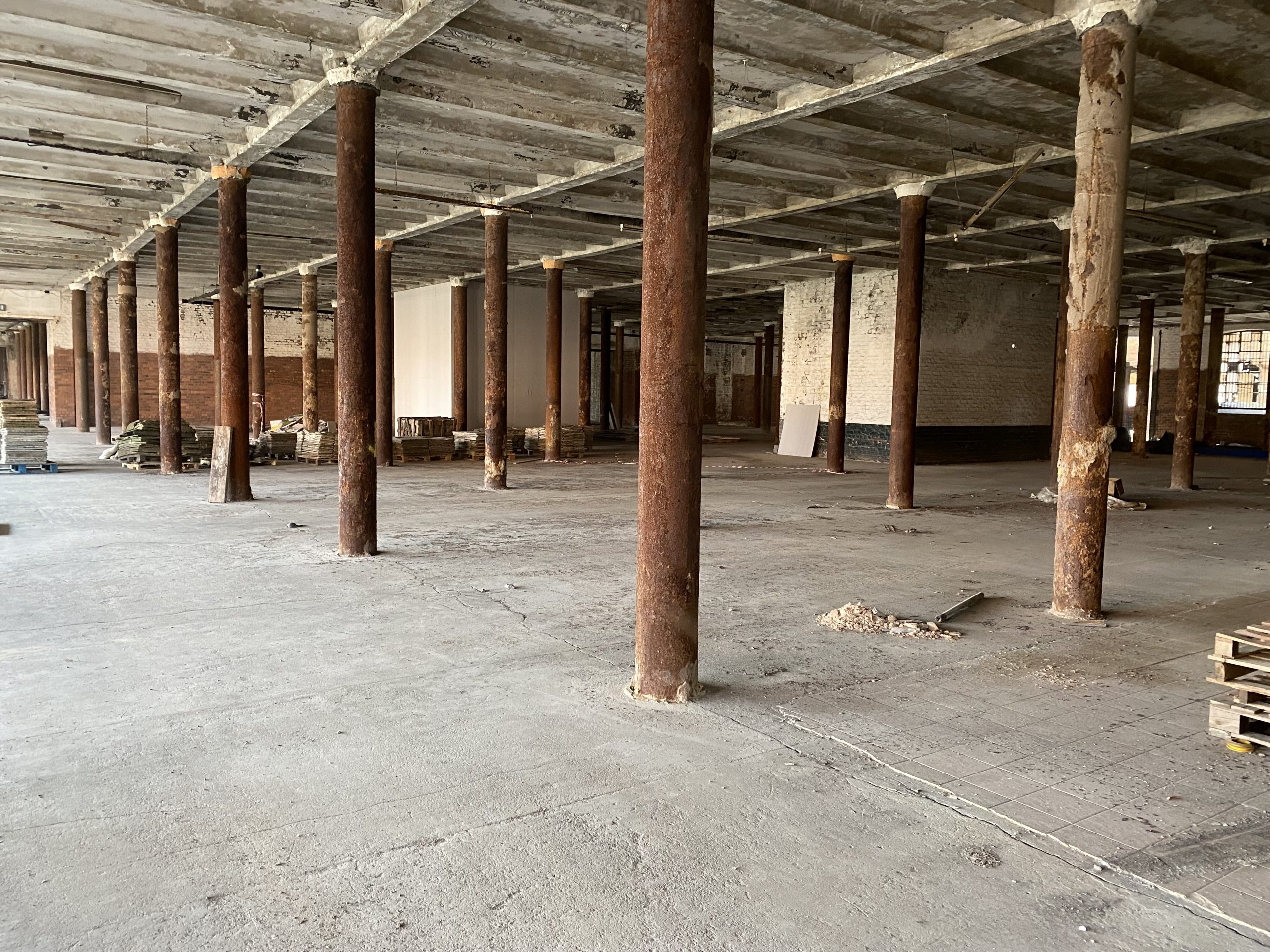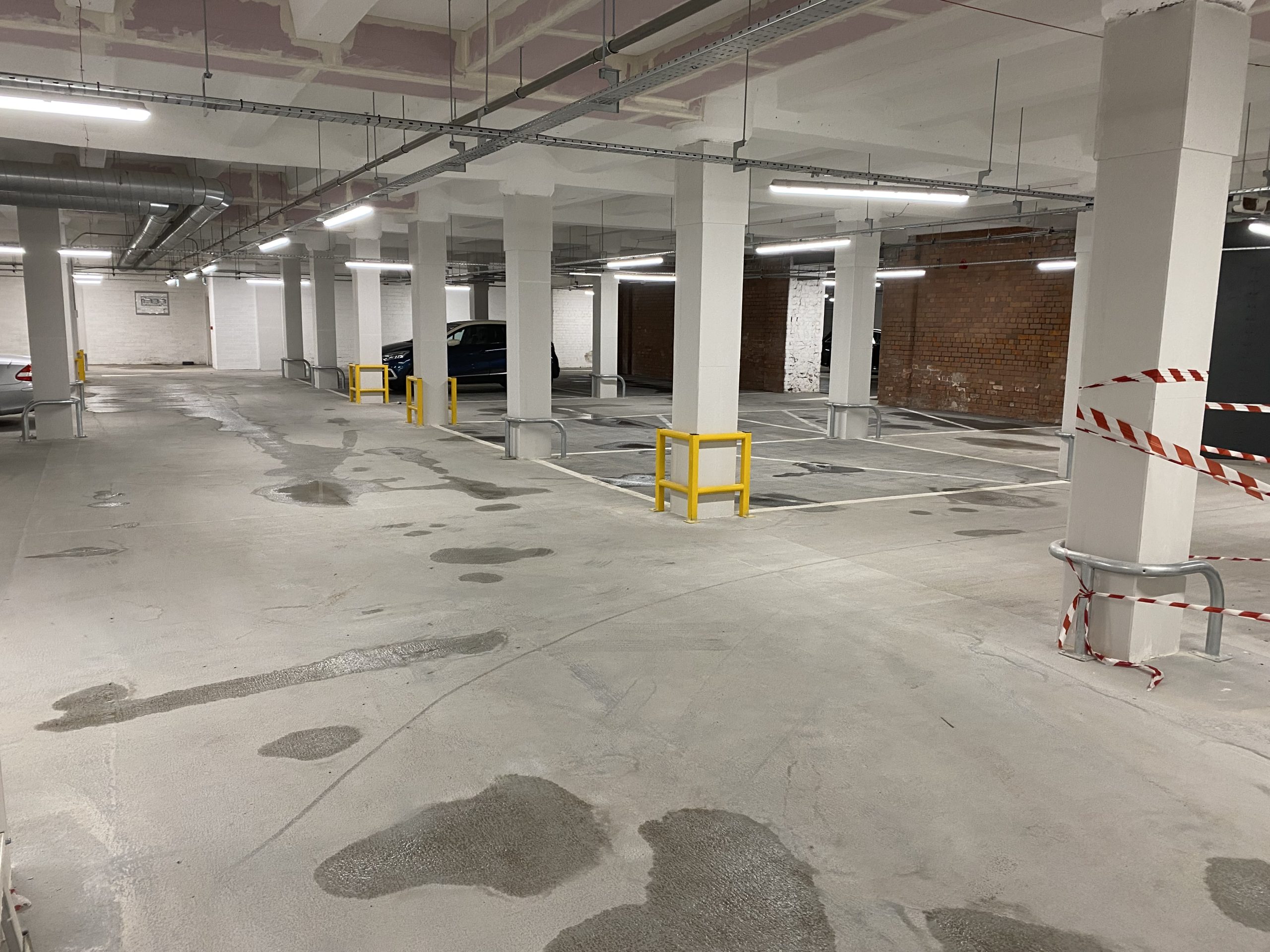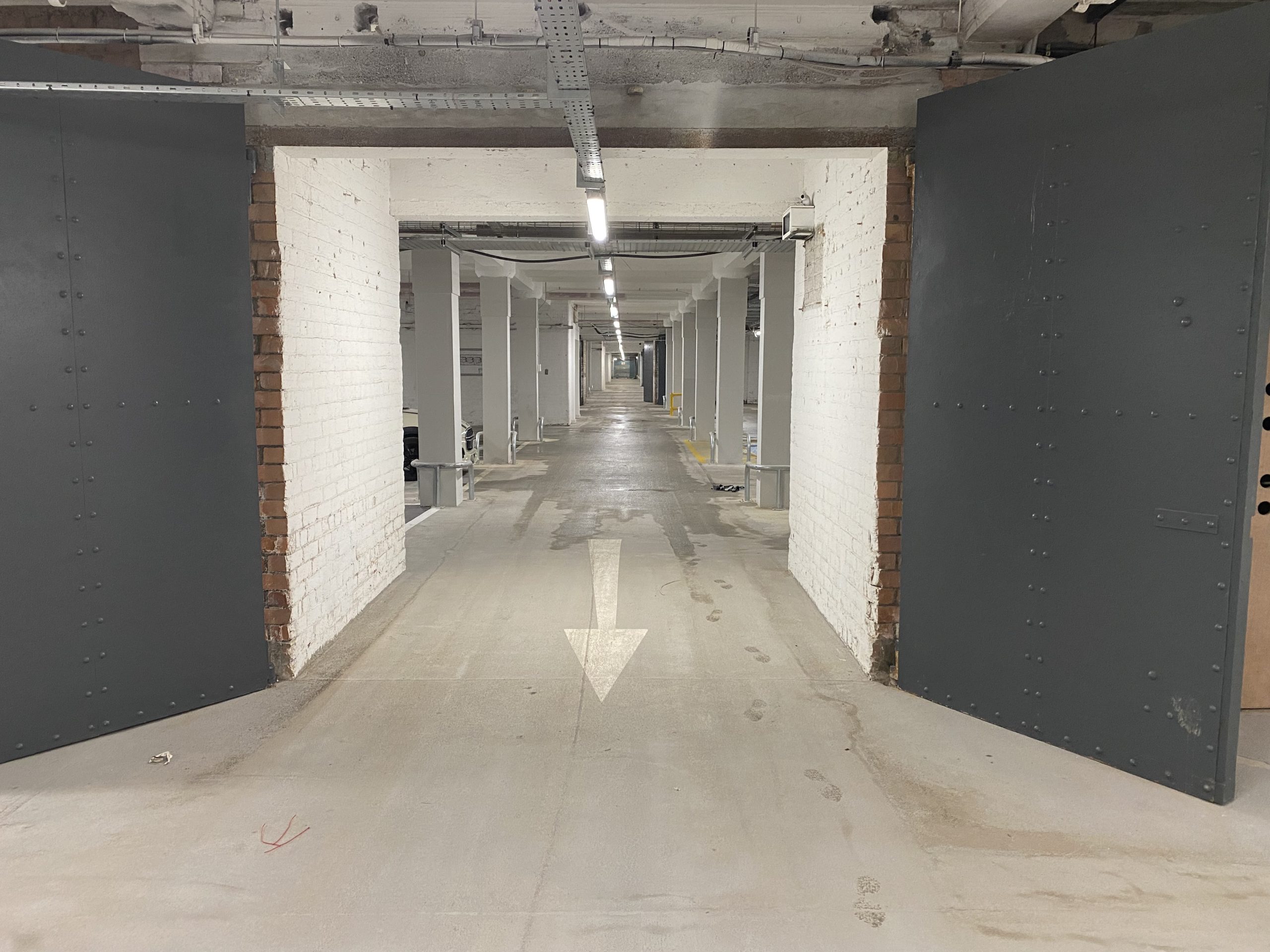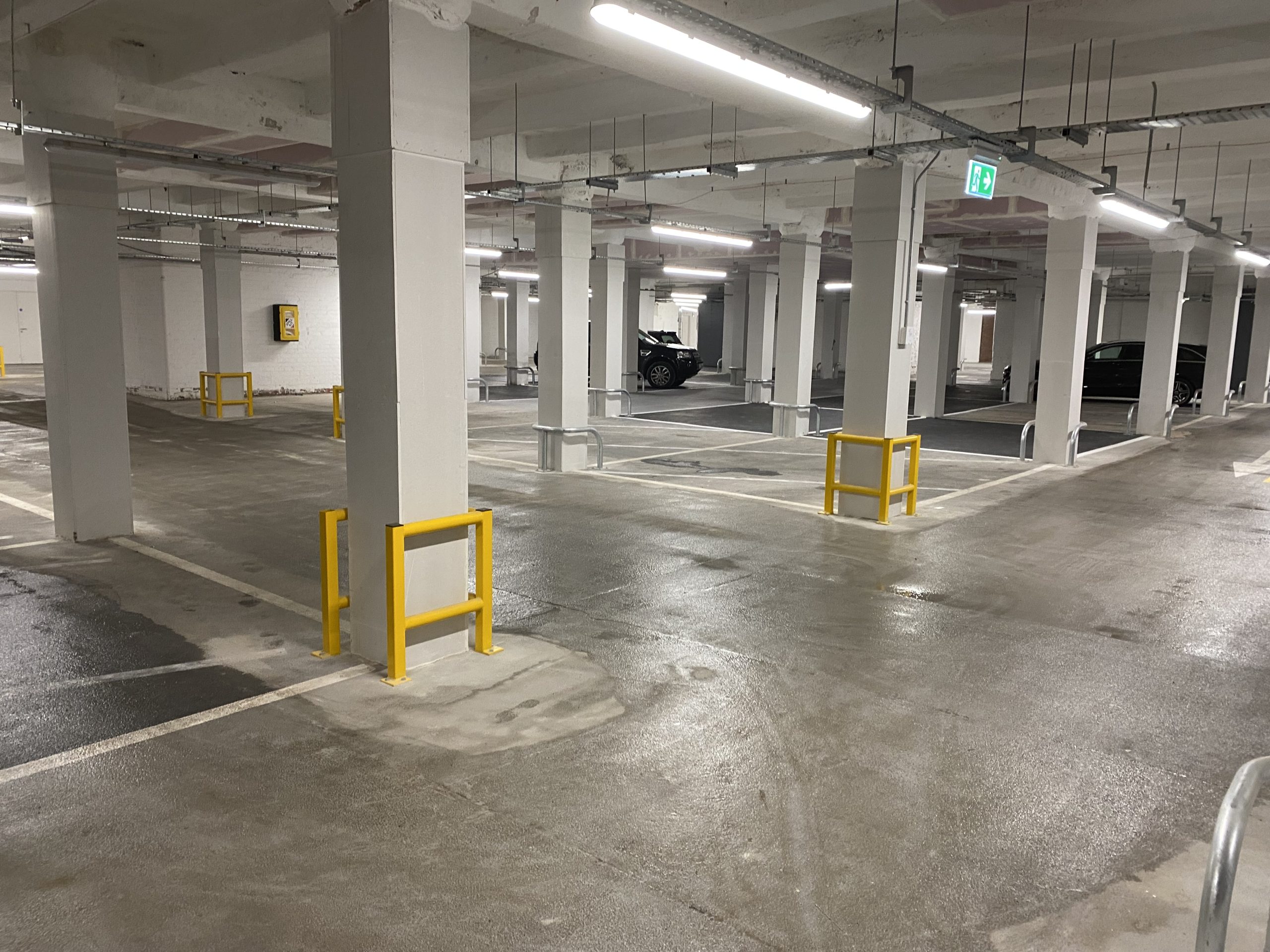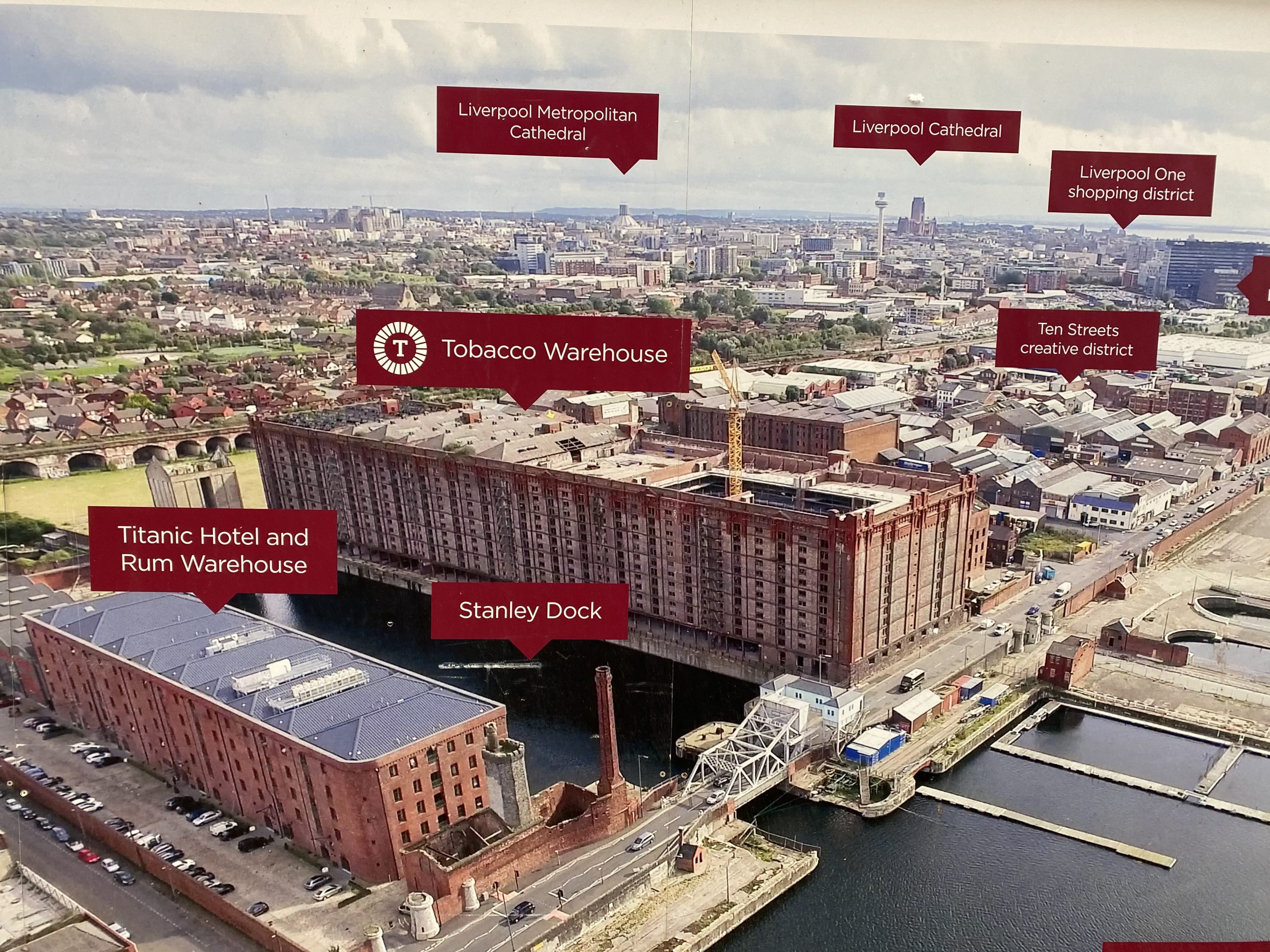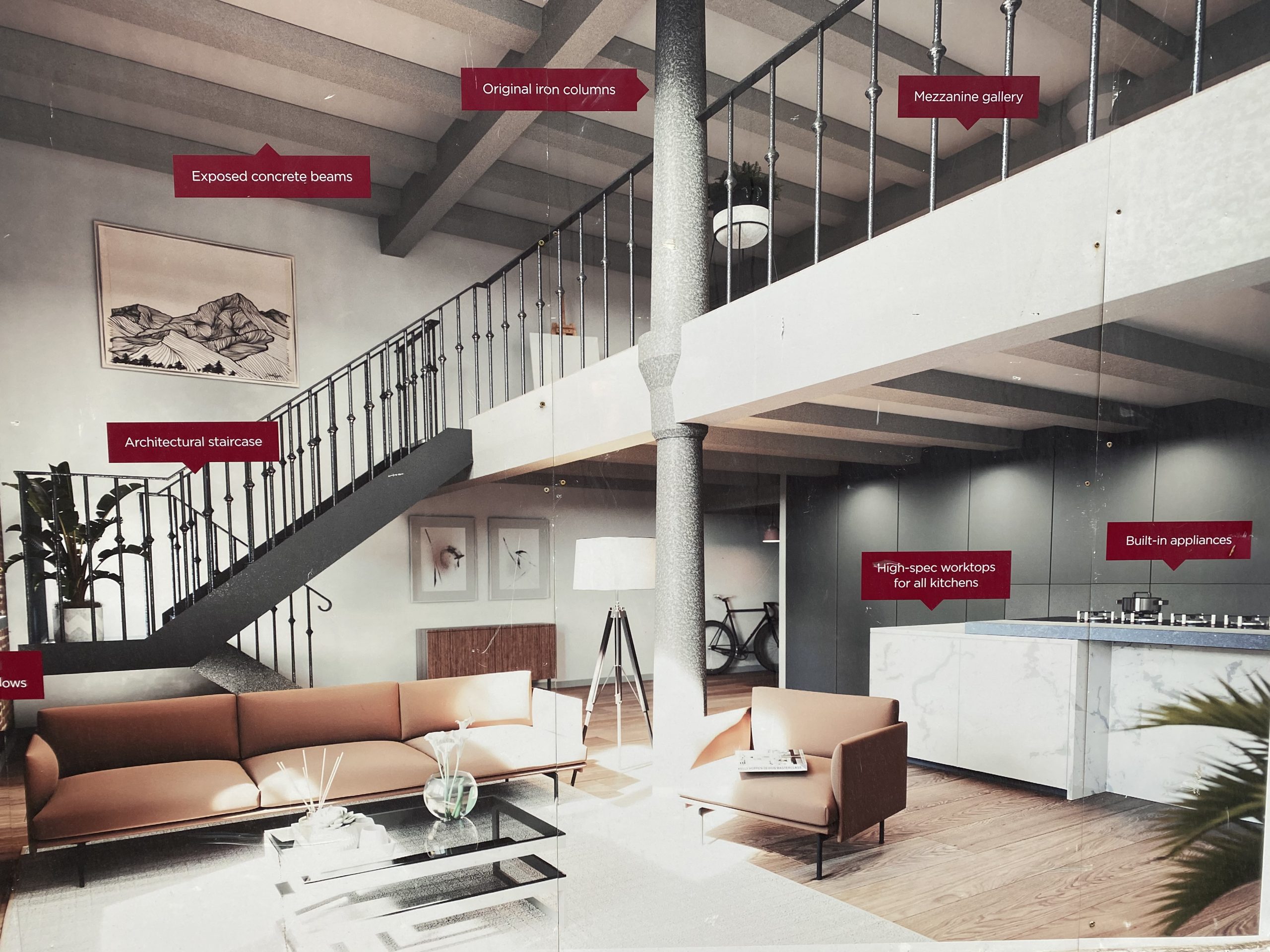 tobacco_warehouse_liverpool_1
Tobacco Warehouse, Liverpool
tobacco_warehouse_liverpool_2
Tobacco Warehouse, Liverpool
tobacco_warehouse_liverpool_3
Tobacco Warehouse, Liverpool
tobacco_warehouse_liverpool_4
Tobacco Warehouse, Liverpool
tobacco_warehouse_liverpool_5
Tobacco Warehouse, Liverpool
tobacco_warehouse_liverpool_6
Tobacco Warehouse, Liverpool
tobacco_warehouse_liverpool_7
Tobacco Warehouse, Liverpool
tobacco_warehouse_liverpool_8
Tobacco Warehouse, Liverpool
tobacco_warehouse_liverpool_9
Tobacco Warehouse, Liverpool
tobacco_warehouse_liverpool_10
Tobacco Warehouse, Liverpool
tobacco_warehouse_liverpool_11
Tobacco Warehouse, Liverpool
tobacco_warehouse_liverpool_12
Tobacco Warehouse, Liverpool
tobacco_warehouse_liverpool_14
Tobacco Warehouse, Liverpool
tobacco_warehouse_liverpool_15
Tobacco Warehouse, Liverpool
tobacco_warehouse_liverpool_16
Tobacco Warehouse, Liverpool
tobacco_warehouse_liverpool_17
Tobacco Warehouse, Liverpool
tobacco_warehouse_liverpool_18
Tobacco Warehouse, Liverpool
tobacco_warehouse_liverpool_20
Tobacco Warehouse, Liverpool
tobacco_warehouse_liverpool_22
Tobacco Warehouse, Liverpool
tobacco_warehouse_liverpool_23
Tobacco Warehouse, Liverpool
tobacco_warehouse_liverpool_24
Tobacco Warehouse, Liverpool
tobacco_warehouse_liverpool_25
Tobacco Warehouse, Liverpool
tobacco_warehouse_liverpool_26
Tobacco Warehouse, Liverpool
tobacco_warehouse_liverpool_27
Tobacco Warehouse, Liverpool
tobacco_warehouse_liverpool_28
Tobacco Warehouse, Liverpool
tobacco_warehouse_liverpool_29
Tobacco Warehouse, Liverpool
tobacco_warehouse_liverpool_30
Tobacco Warehouse, Liverpool
tobacco_warehouse_liverpool_31
Tobacco Warehouse, Liverpool
tobacco_warehouse_liverpool_32
Tobacco Warehouse, Liverpool
tobacco_warehouse_liverpool_33
Tobacco Warehouse, Liverpool
tobacco_warehouse_liverpool_34
Tobacco Warehouse, Liverpool
tobacco_warehouse_liverpool_35
Tobacco Warehouse, Liverpool